We offer design consultancy to different categories which includes mechanical ventilation, heating/air conditioning, fire services, plumbing, drainage and electrical services.
Our design concept focuses on ease of installation, maintenance access, energy efficiency and sustainability to comply with local Building Energy Efficiency Ordinance.
Our Building Services Consultants have a proven track of collaboration with other building professionals in accomplishing challenging building services design projects. We provide our clients with practical and cost effective design solutions in order to deliver efficient building.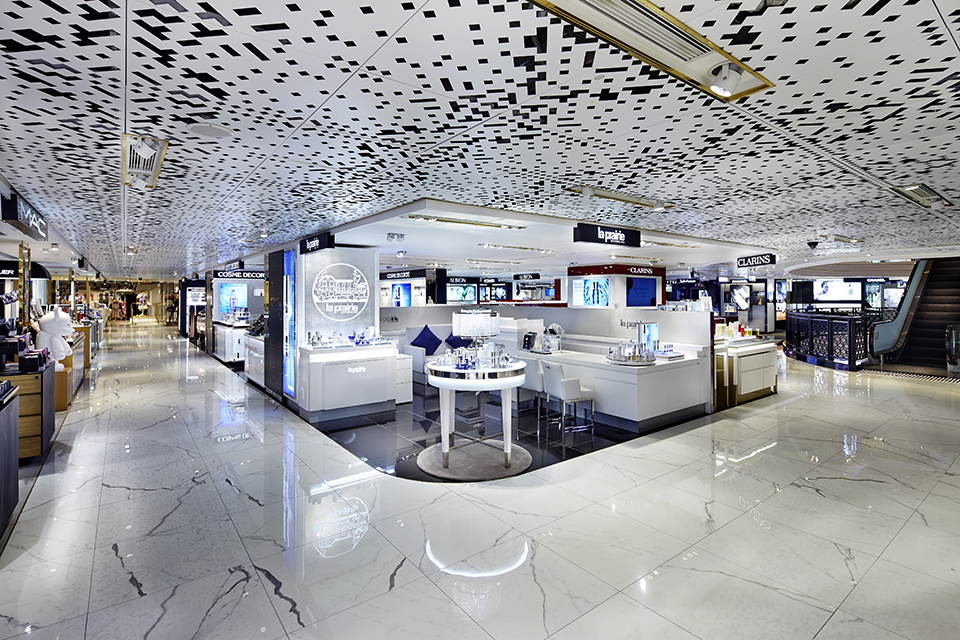 Mechanical Services
Cooling Systems
Heating Systems
Ventilation Systems: (General, Process, Smoke control, Car Park, Toilet & Kitchen)
Building Management Systems: (Intelligent buildings/ Home automation)
Plumbing and Drainage Services
Hot & Cold Water Services
Gas Mains
Above and Below Ground Drainage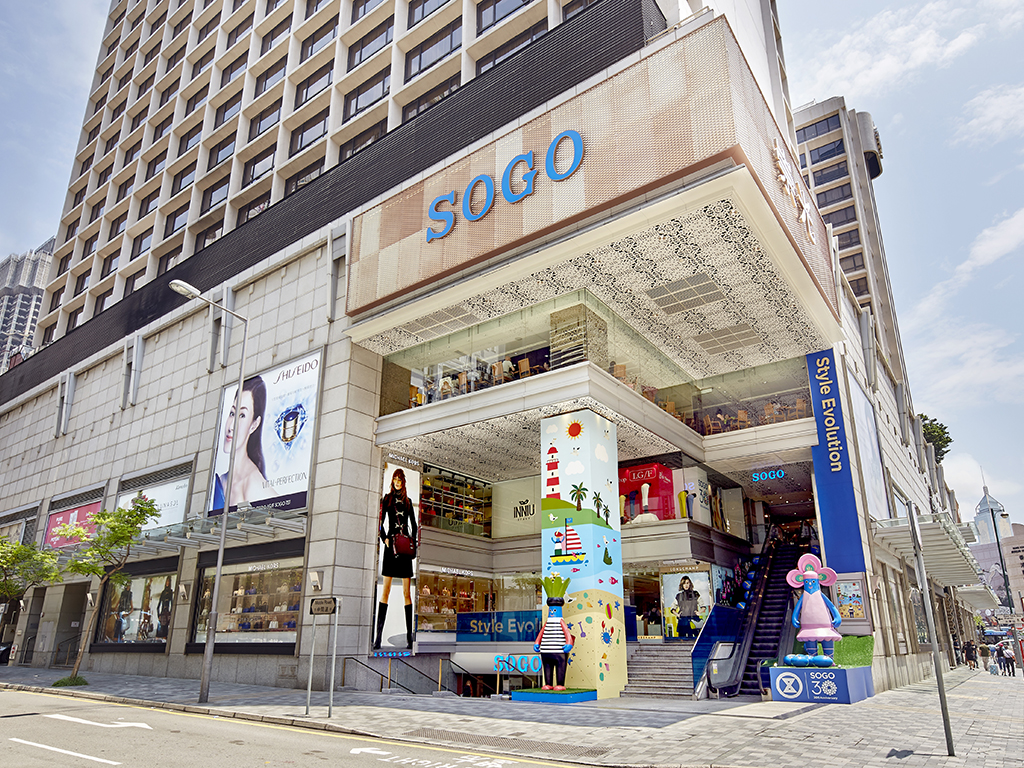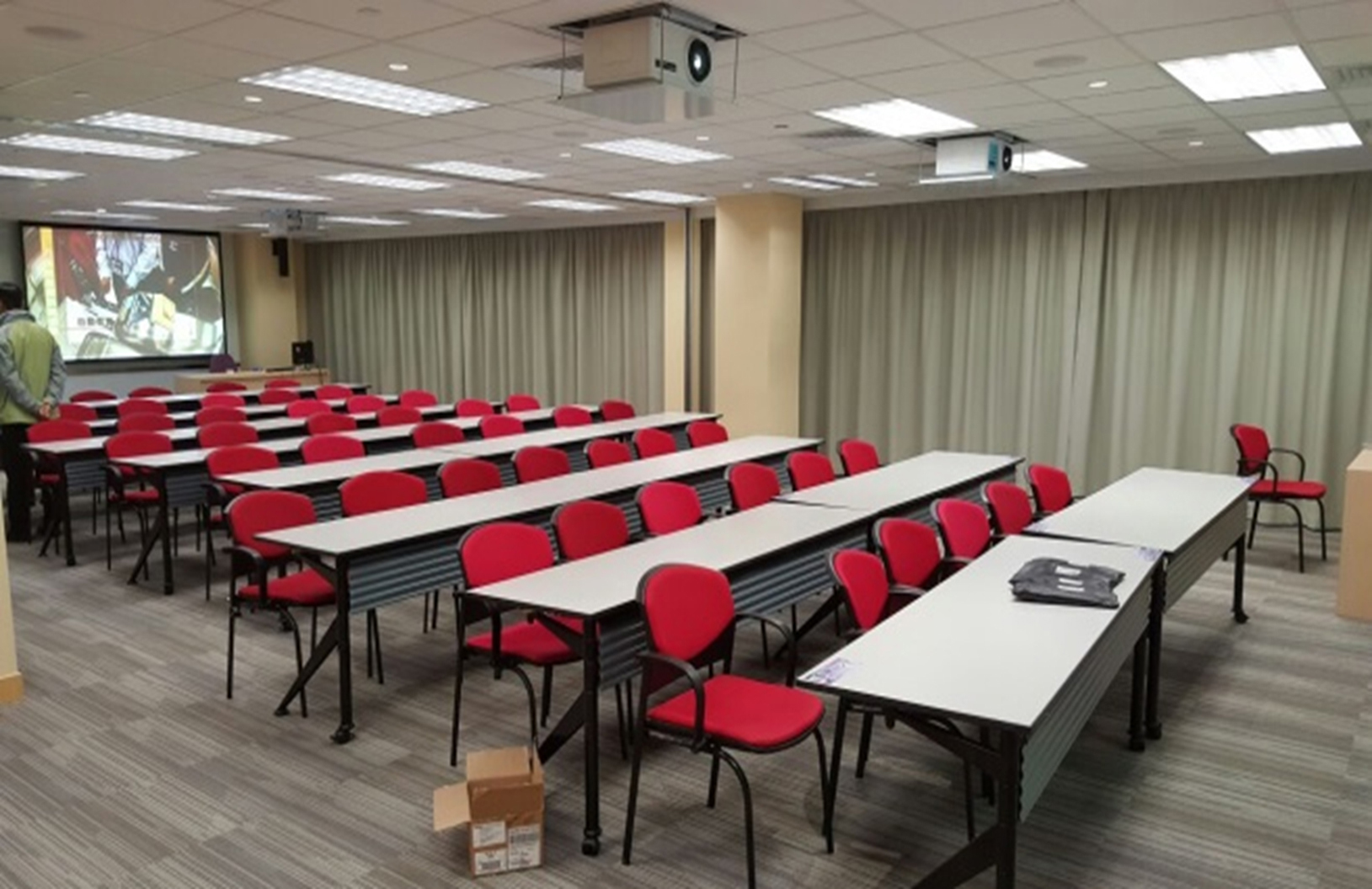 Electrical Services
Low Voltage Power
GENSET & UPS
Lighting and Small Power
Data Containment
Access Control
Lightning & Earthing
Security Detection & Alarm
SMATV & CABD
Public Address, (Carpark Control, CCTV, Intercom)
Fire Services
Automatic Sprinkler System
VAC Systems
Fire Hydrant and Hose Reel System
Manual Fire Alarms and Portable Extinguishers
Fire, Smoke Detection & Alarm