Our team has well relationship with client and a proven track of collaboration to undertake challenging building services design projects. We help our clients, through practical design and professional consultancy services to deliver buildings that work efficiently. We offer design and consultancy service in E&Ms system and Licensing application.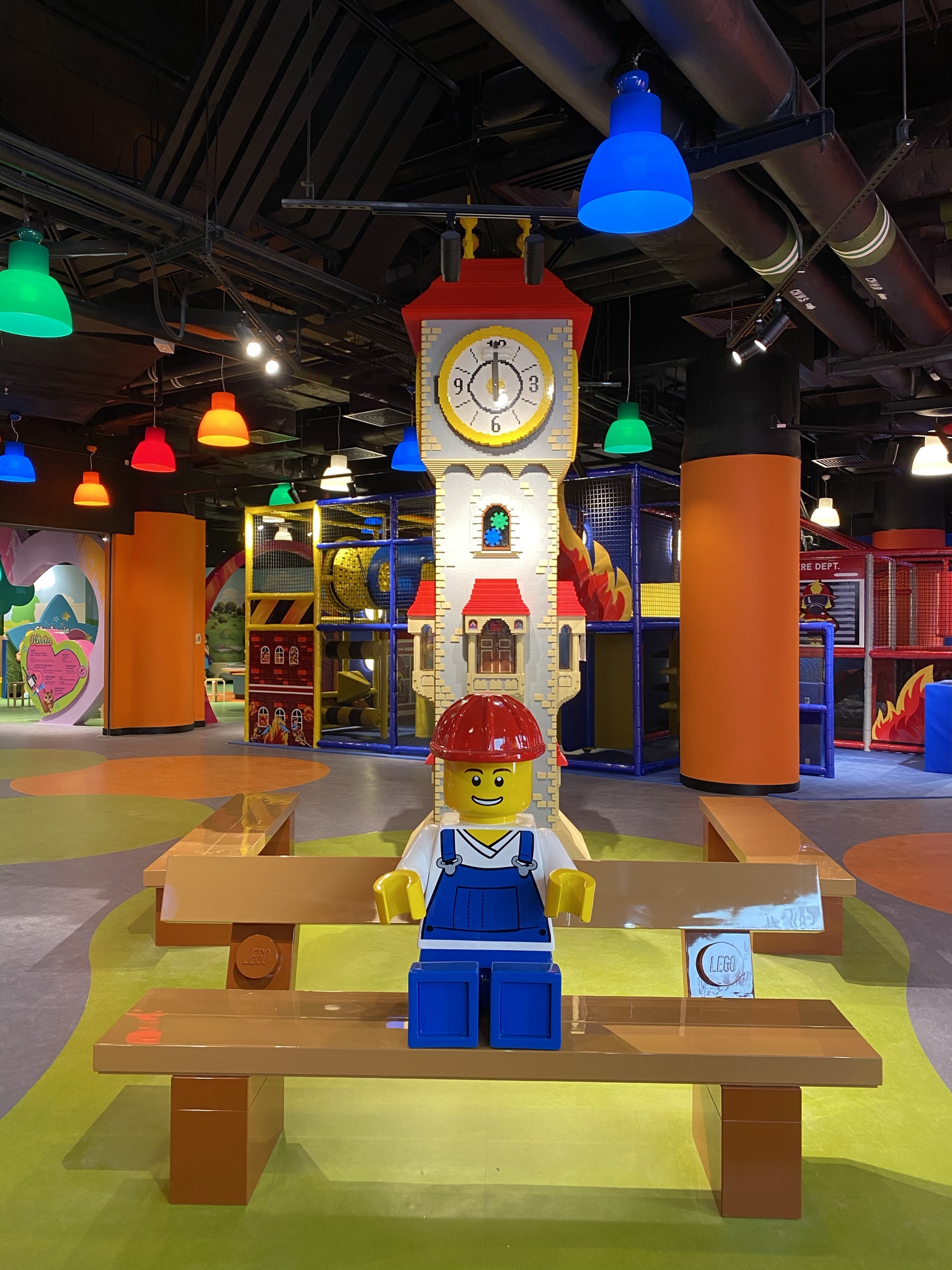 Licensing
Liaise with relevant departments in with the requirements of licensing authorities regarding client's request
Monitor the time frame of the project to obtain Provisional and Full License.
Prepare relevant documents layout plans for submission to FEHD
Mechanical and Electrical Equipment Design
Conduct on-site inspections and provide designs and layout plans on E&M installations and equipment
Attend owners' meetings to discuss with E&Ms requirement
Preparation of tender documents and E&Ms layout plans
Attend project meetings and monitor site works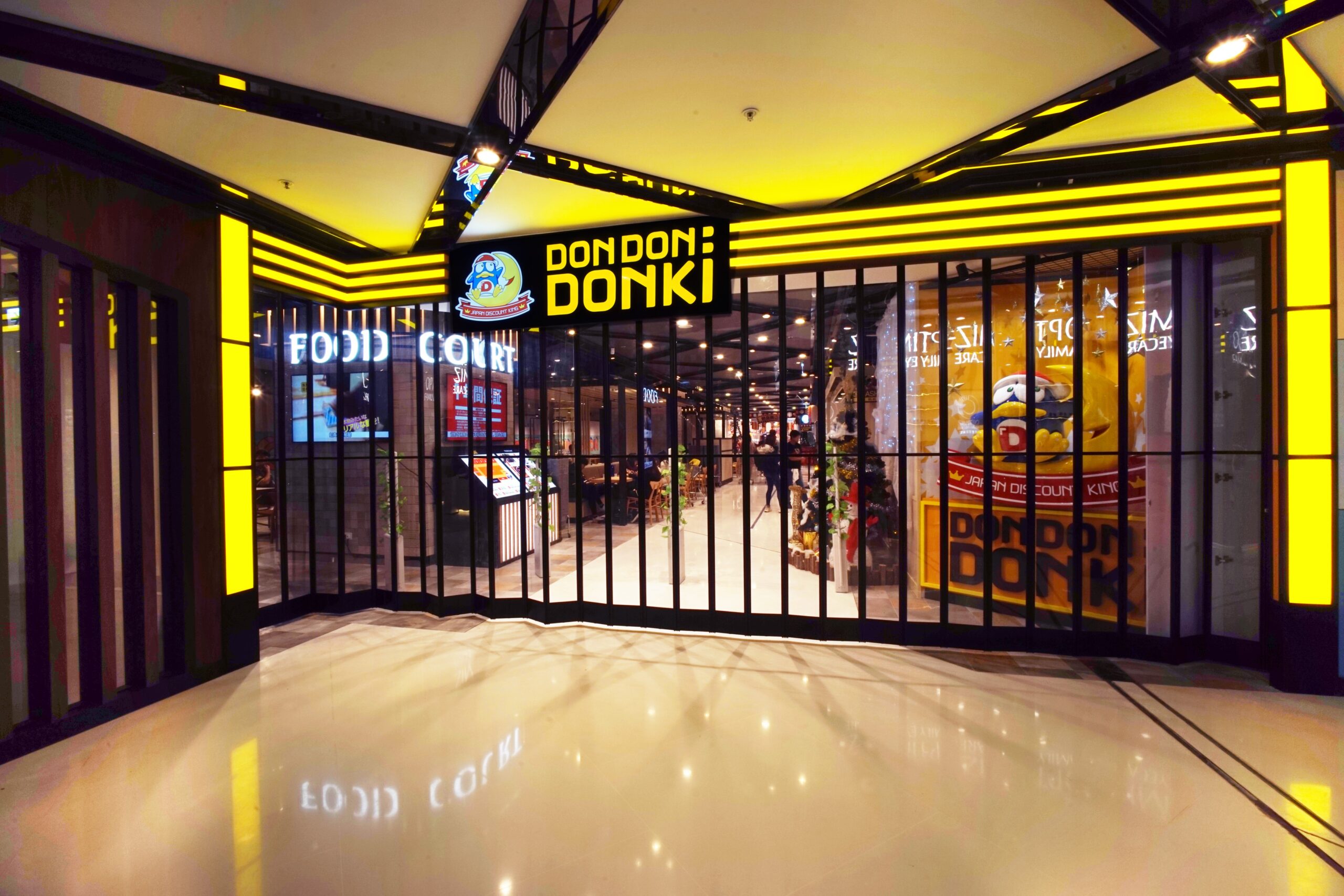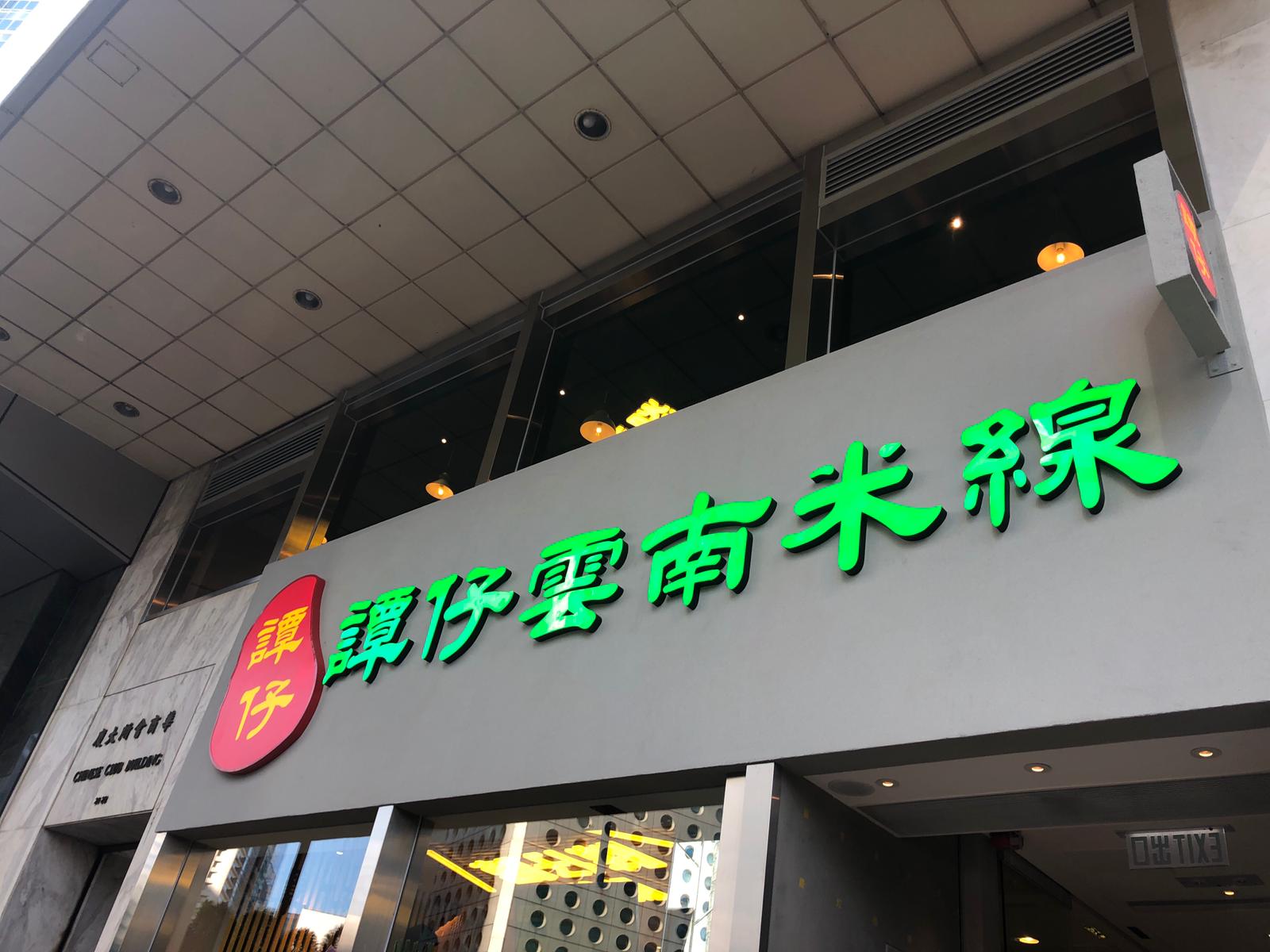 Project Management
Attend design meetings and site meetings, monitor the progress
Liaise with clients respect of licensing procedures and tender procedures
Invite tenders to prepare reports and make suggestions for tender
Liaise with of premises regularly regarding the occupation of work sites, designs, reports for approval, fire safety certifications, etc.
Arrange testing of E&M equipment and make adjustment; and follow up defect items.
Minor Works
Preparation of minor works submission and structural calculation by AP & RSE endorsement