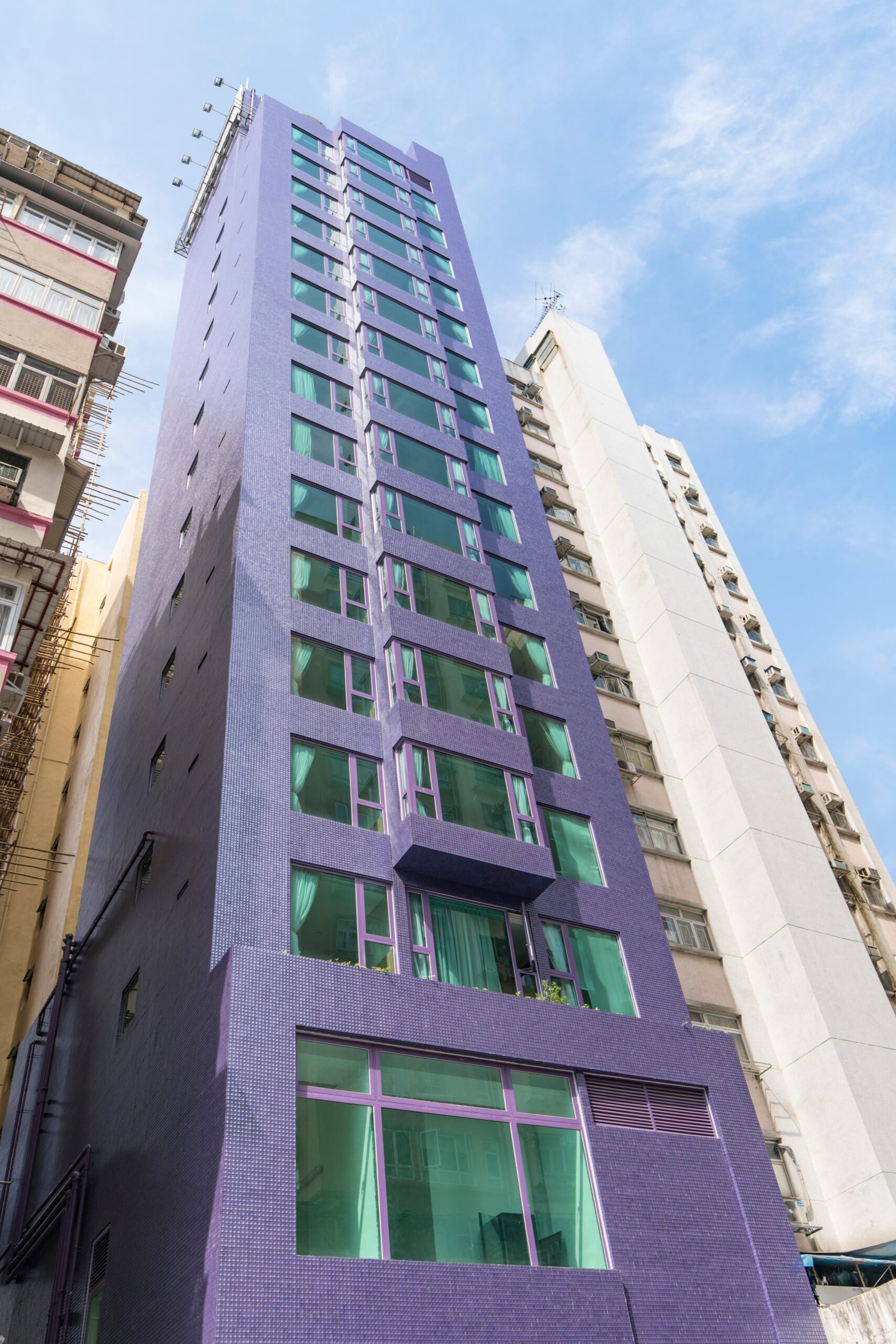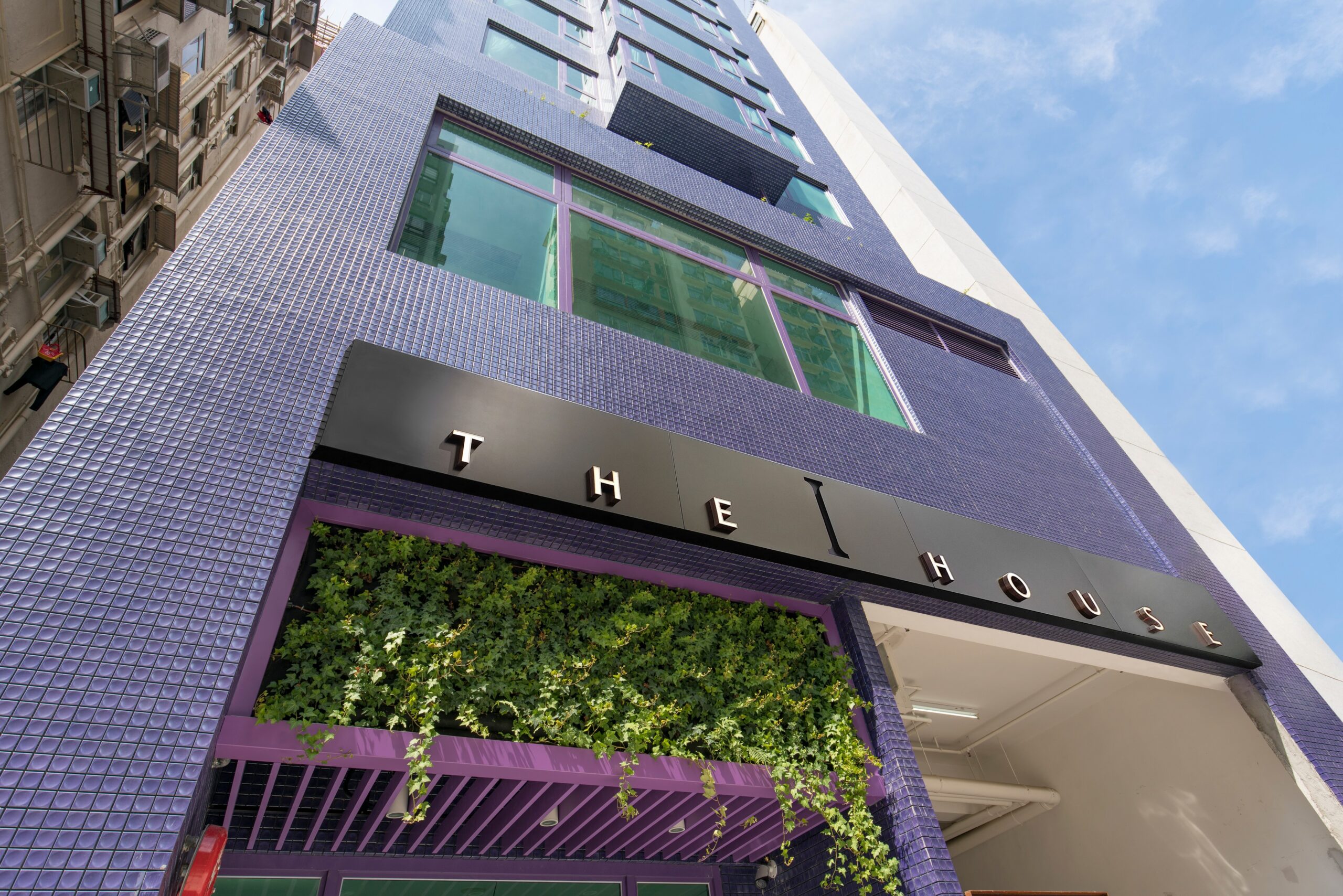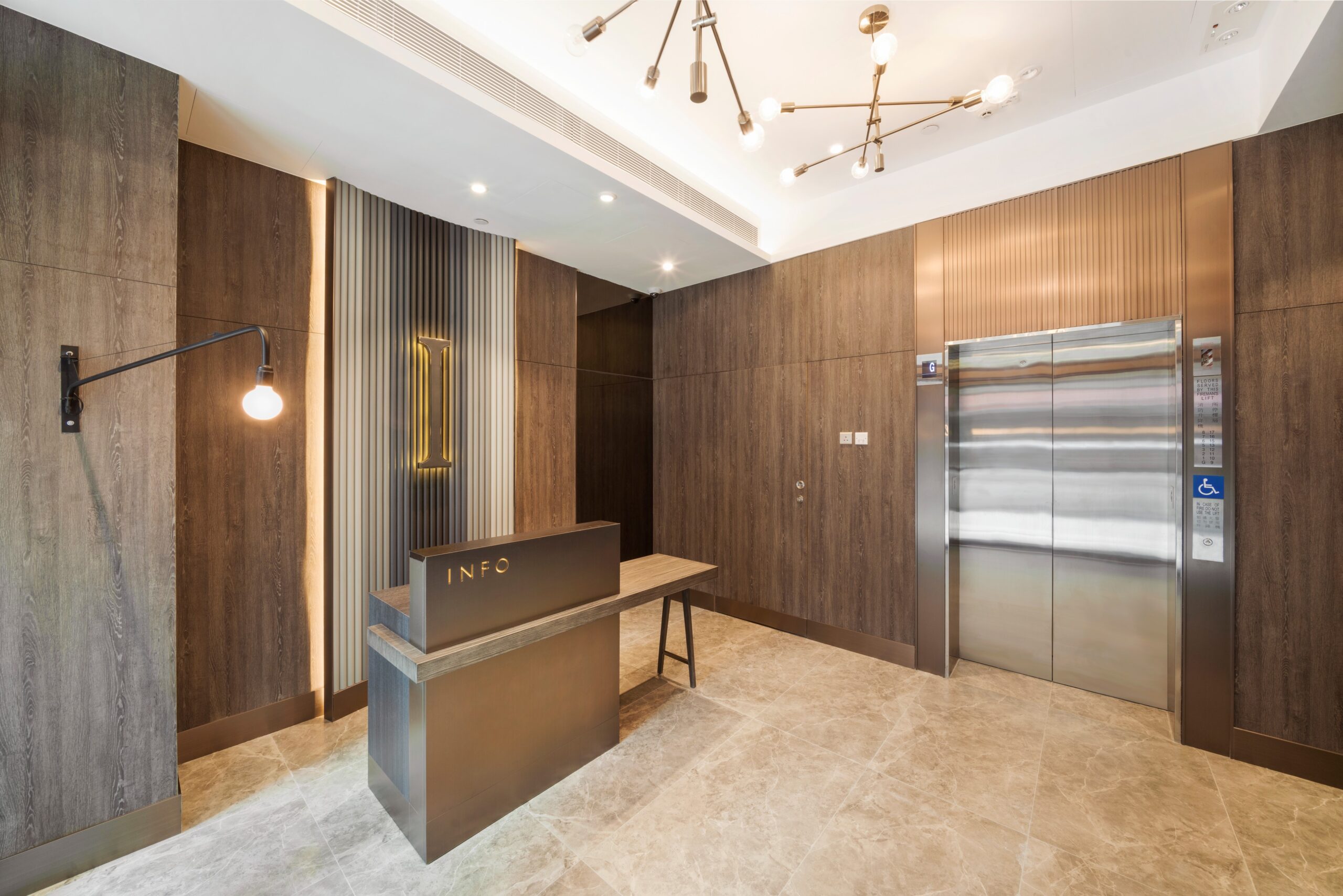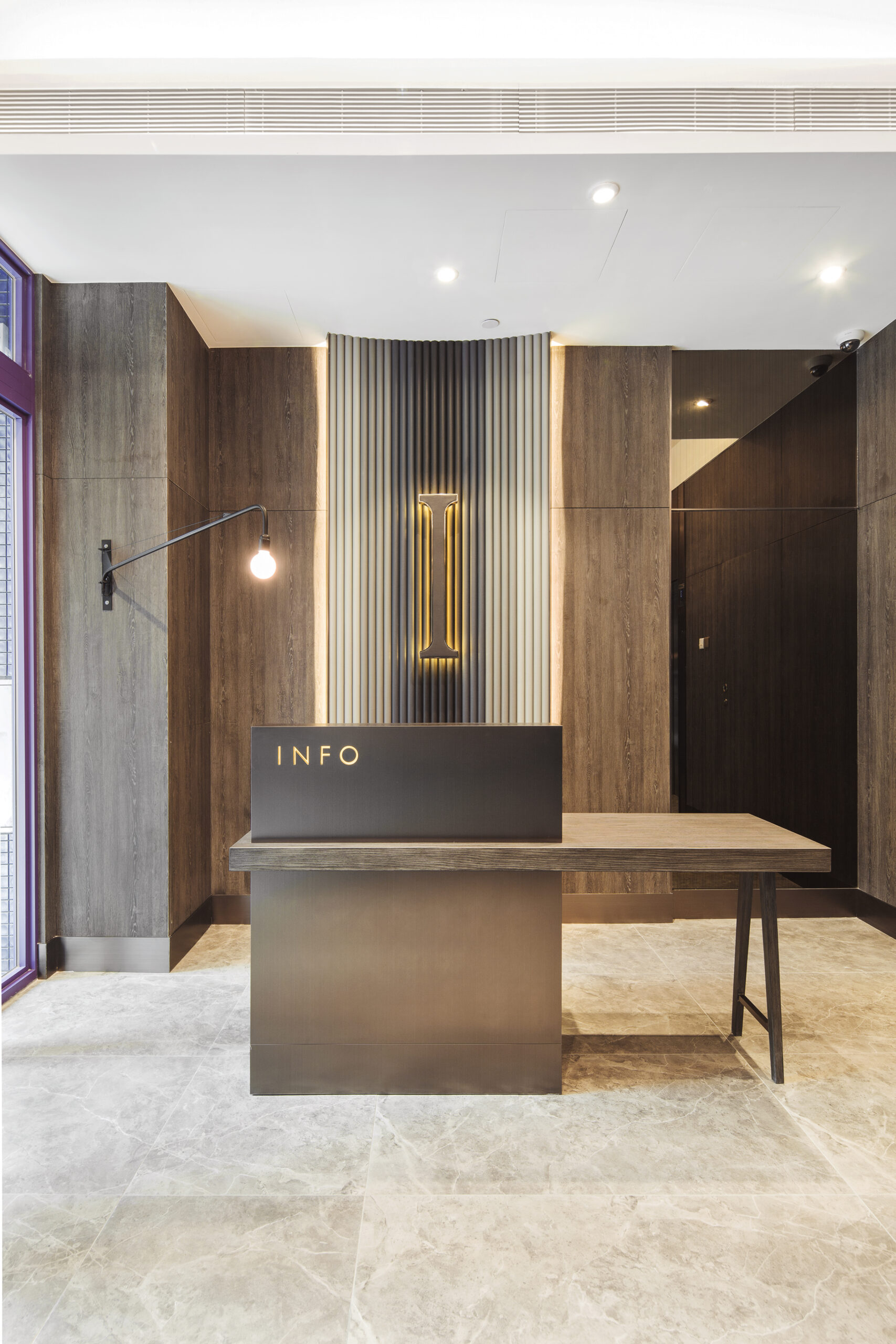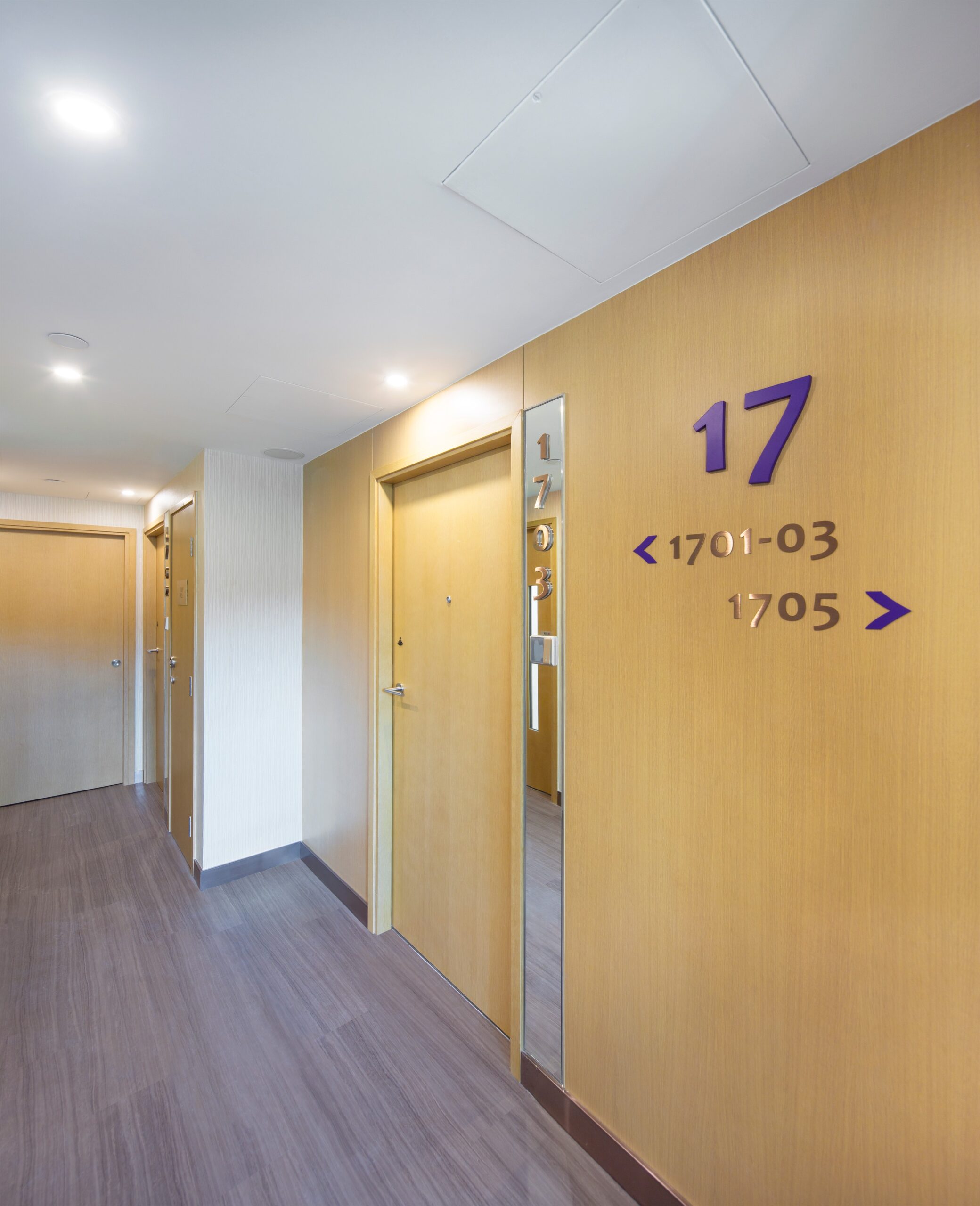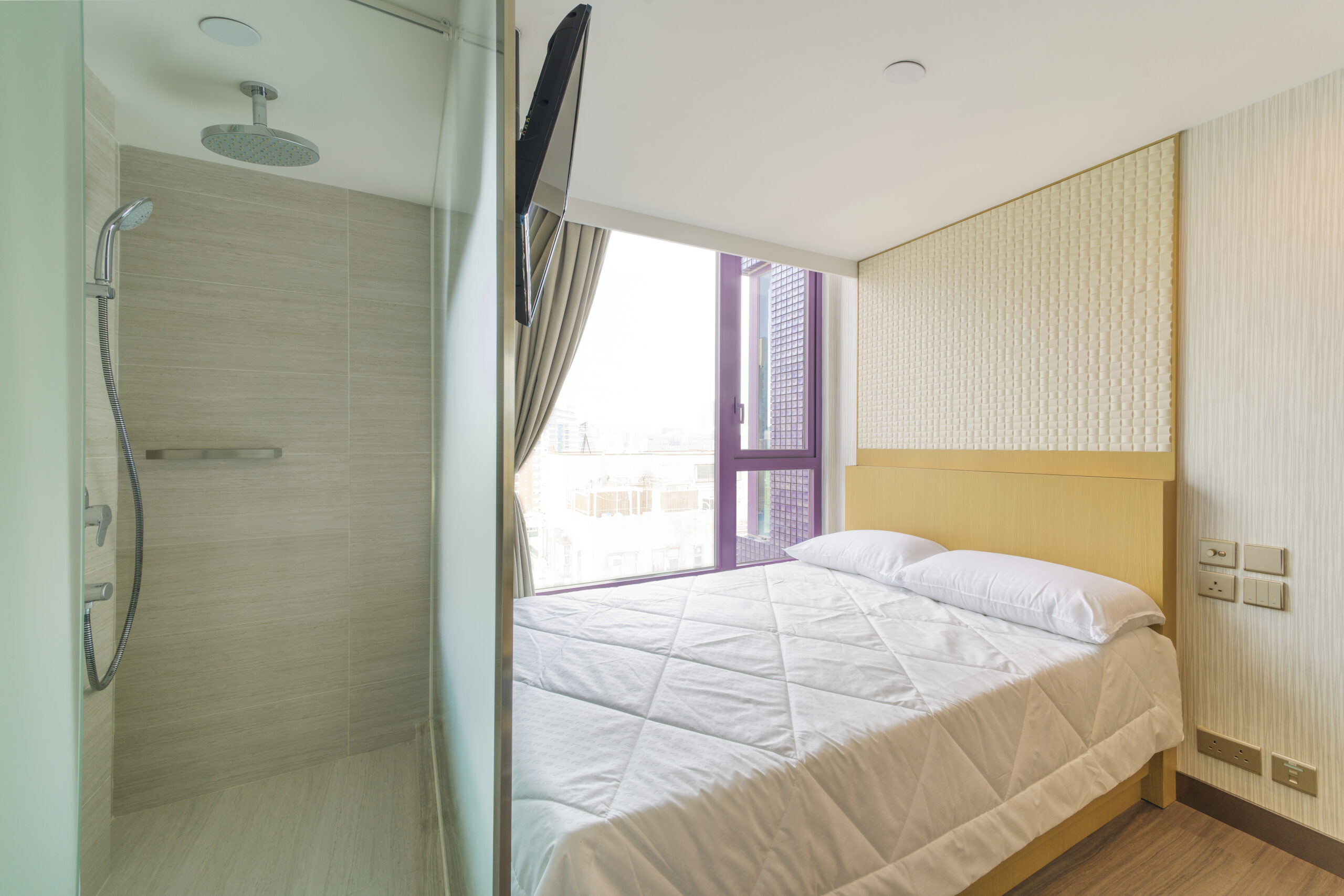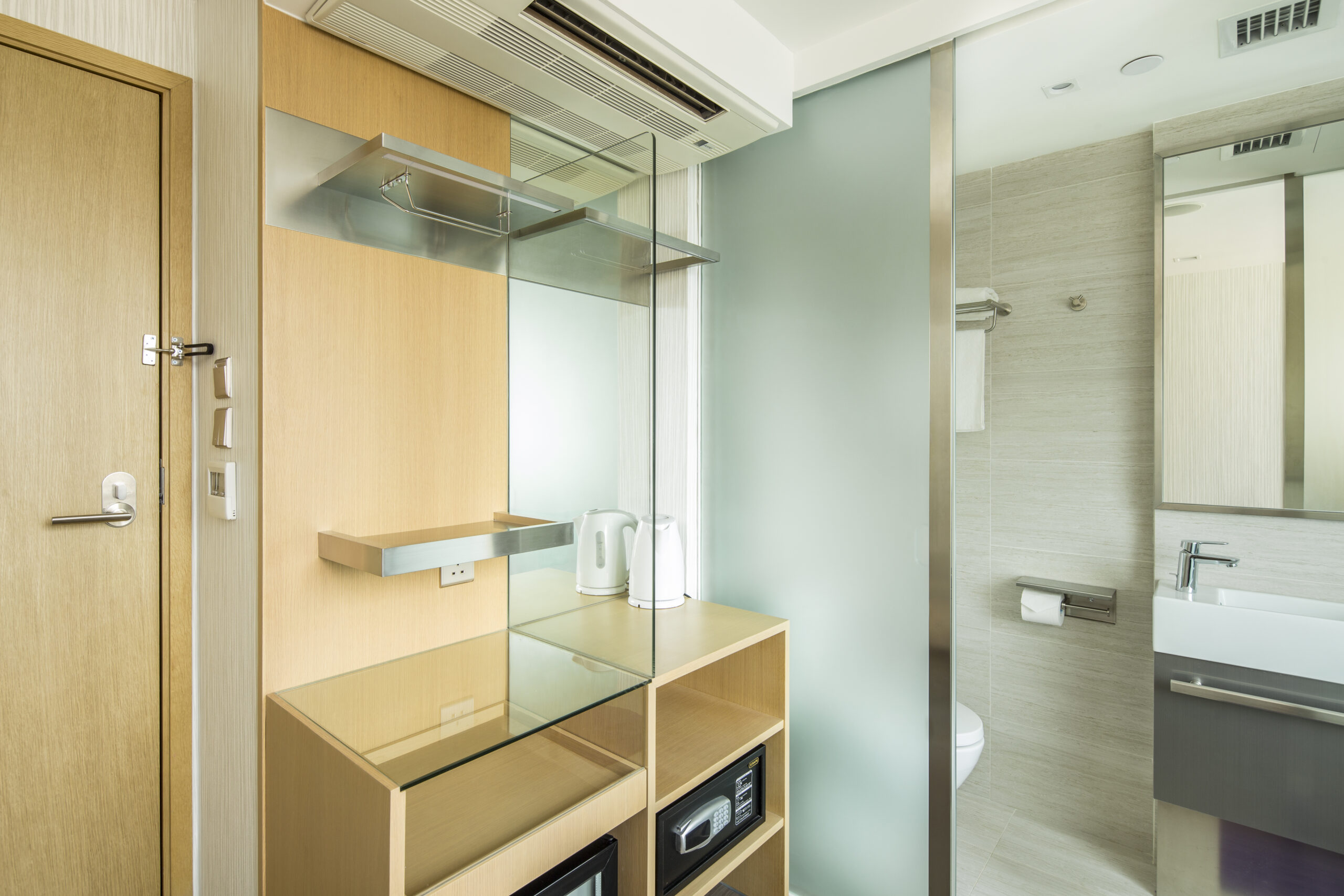 179 and 181 Bulkeley Street
New Building – Demolition, Foundation and superstructure Bulkeley Hotel is a 54-room hotel development at 179-181 Bulkeley Street, Hunghom. The scope of works includes demolition of existing building, foundation and superstructure construction of a 17-storey new reinforced concrete structure (total Gross Floor Area of 1,296m2), and fitting out works.
Location
179 and 181 Bulkeley Street
Project Scope
Construction of a new 54-nos hotel (including demolition, foundation, superstructure, fitting outworks and hotel licensing).