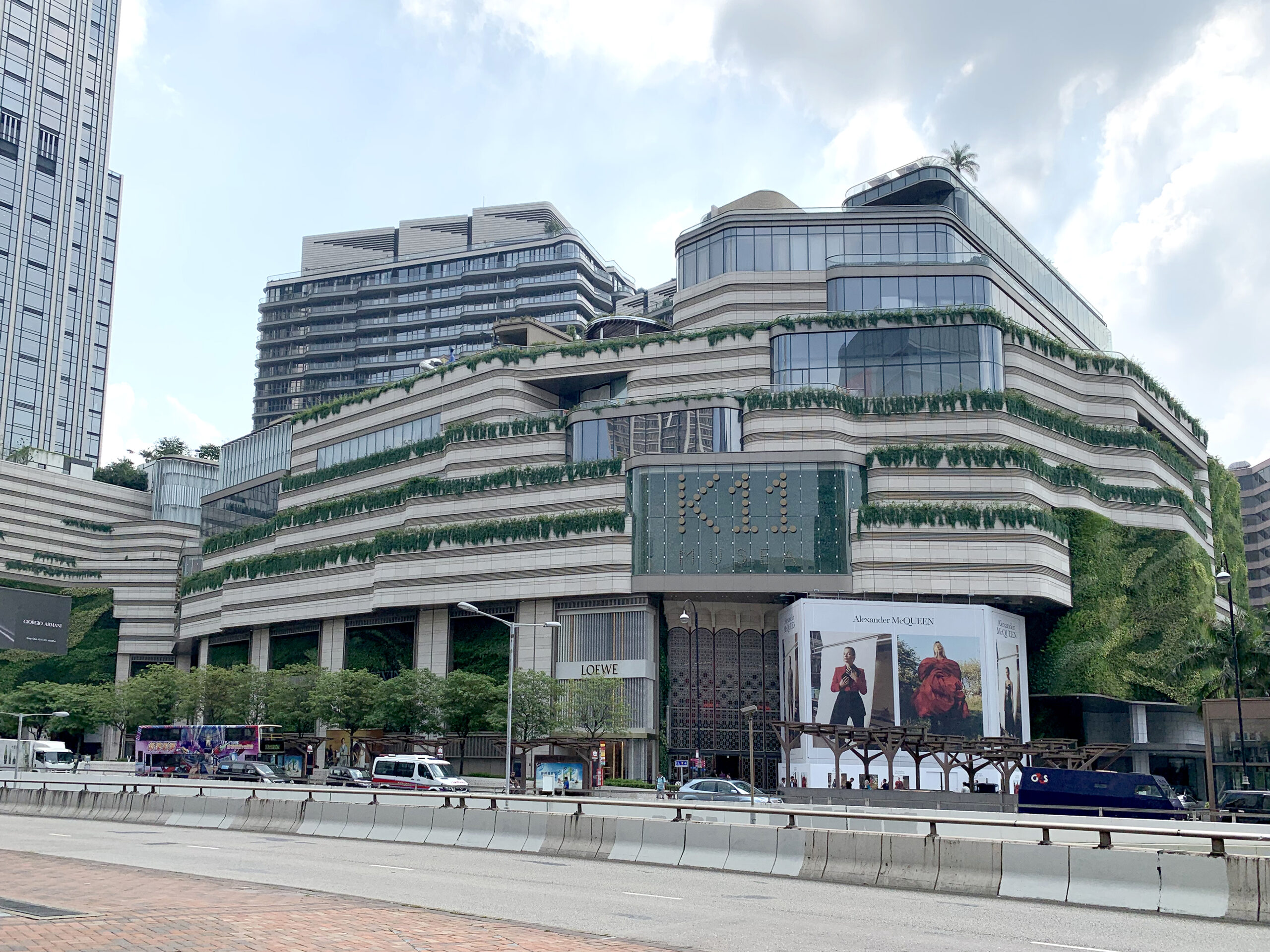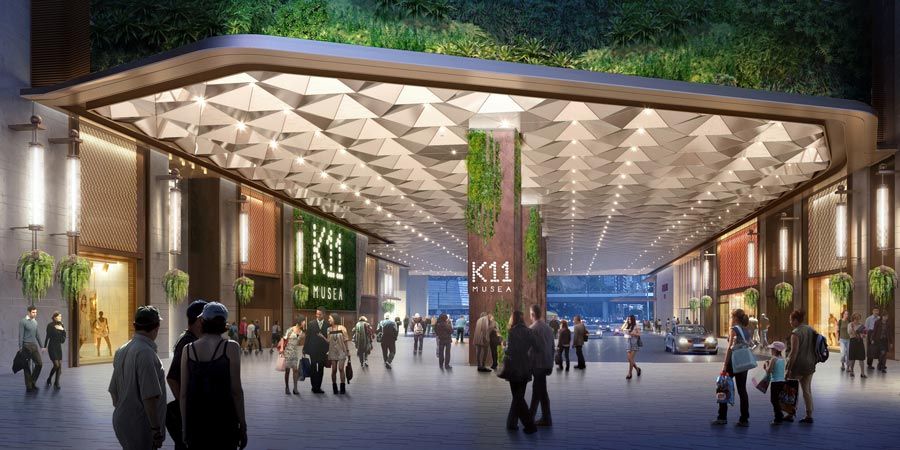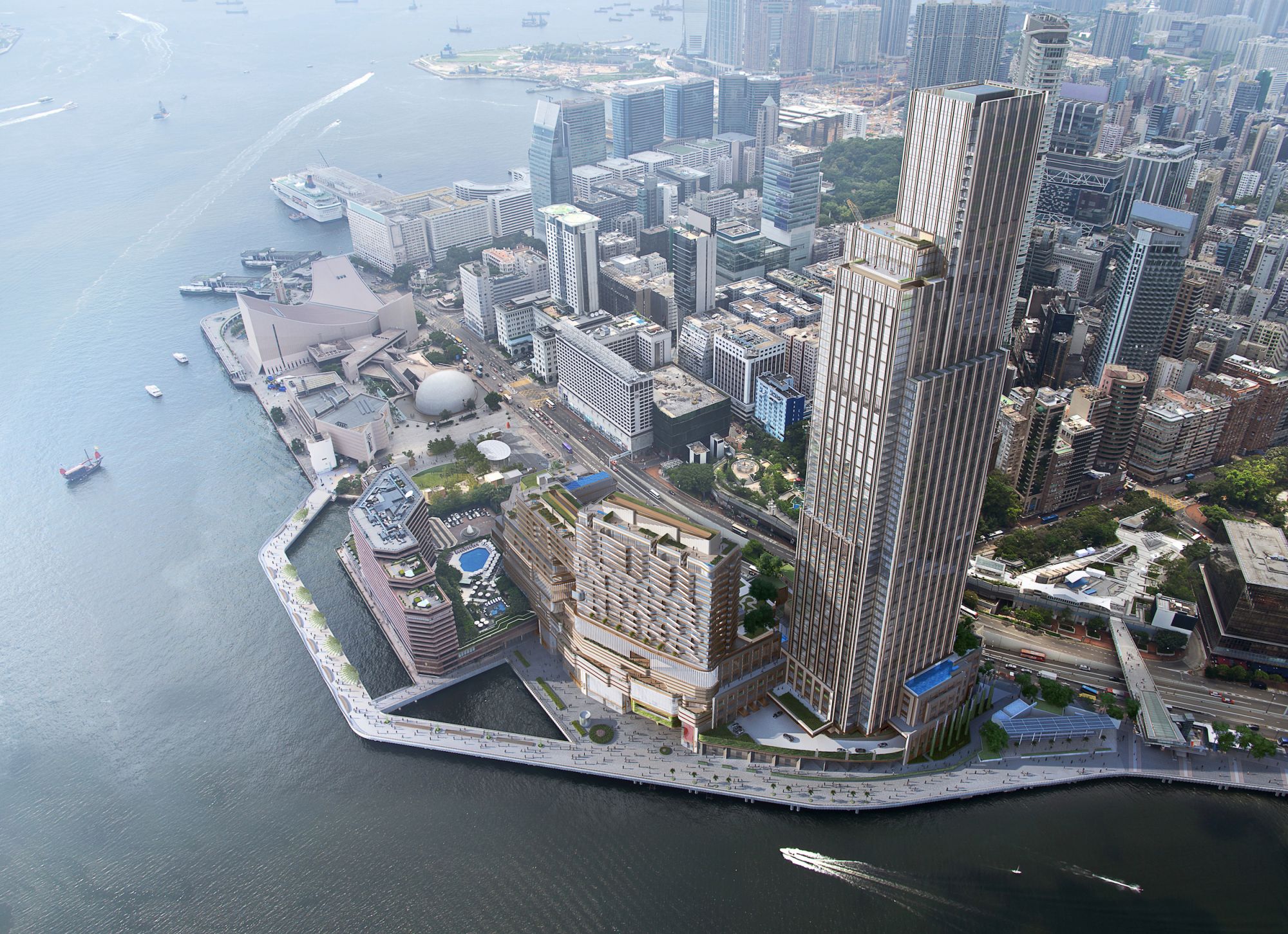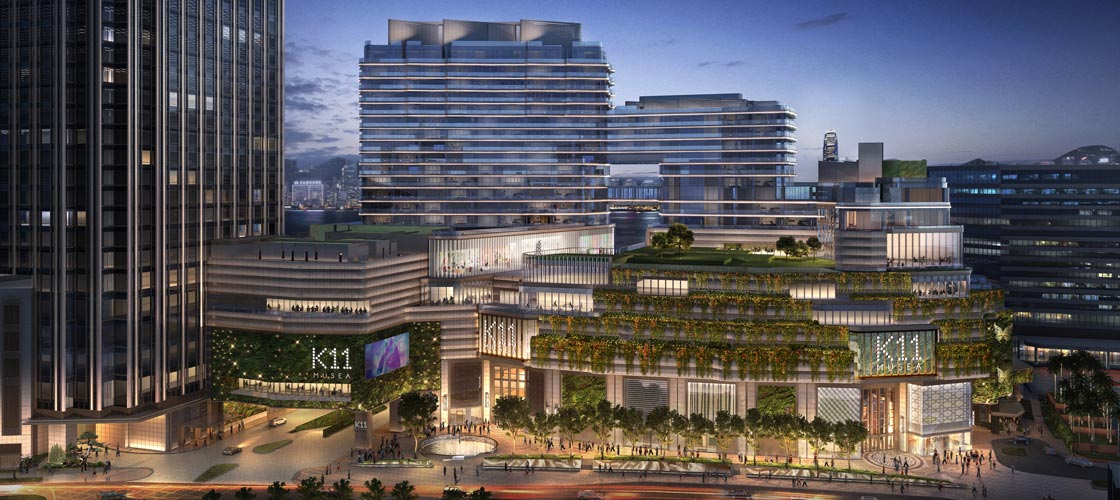 18-24 Salisbury Redevelopment
New Development Projects
The project is a massive scale redevelopment, consisting of commercial hub with office, retail and hotel spaces in Tsim Sha Tsui promenade. It involves complicated procedures of governmental approvals. We provided professional advice and recommendations on strategy for contents with respect to the Sustainable Building Design Guidelines for Major Revision statutory submissions of General Building Plans to Buildings Department. We also provided constructive advice and tactics to expedite and facilitate communications between the governmental departments for GBP approval.
Location
18 -24 Salisbury Road, Tsim Sha Tsui East, Kowloon
Project Scope
Professional advice and recommendations for statutory submission to Buildings Department
Project Size
Approx. 272,700 sq.m.
Completion Year
1st Quarter, 2018