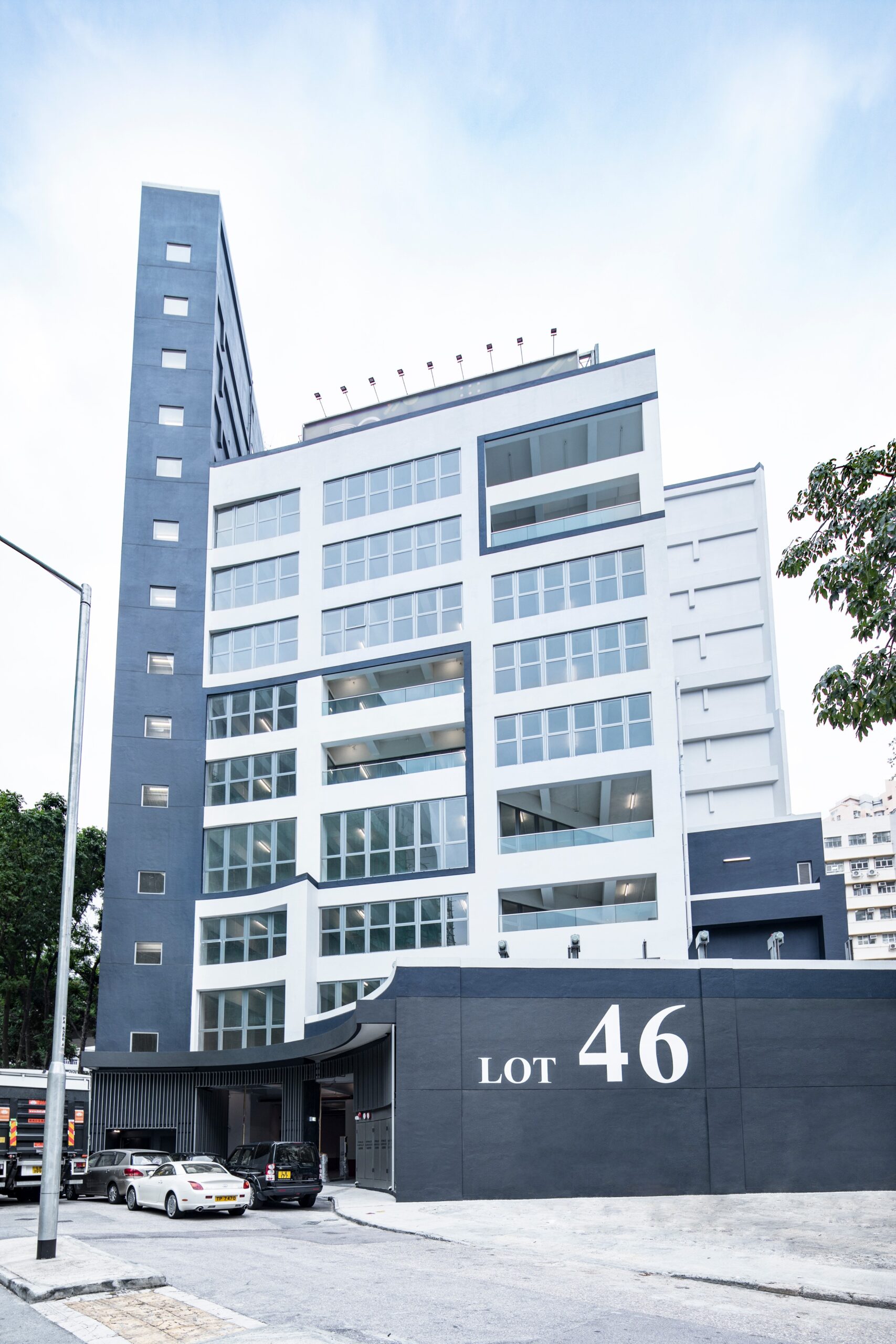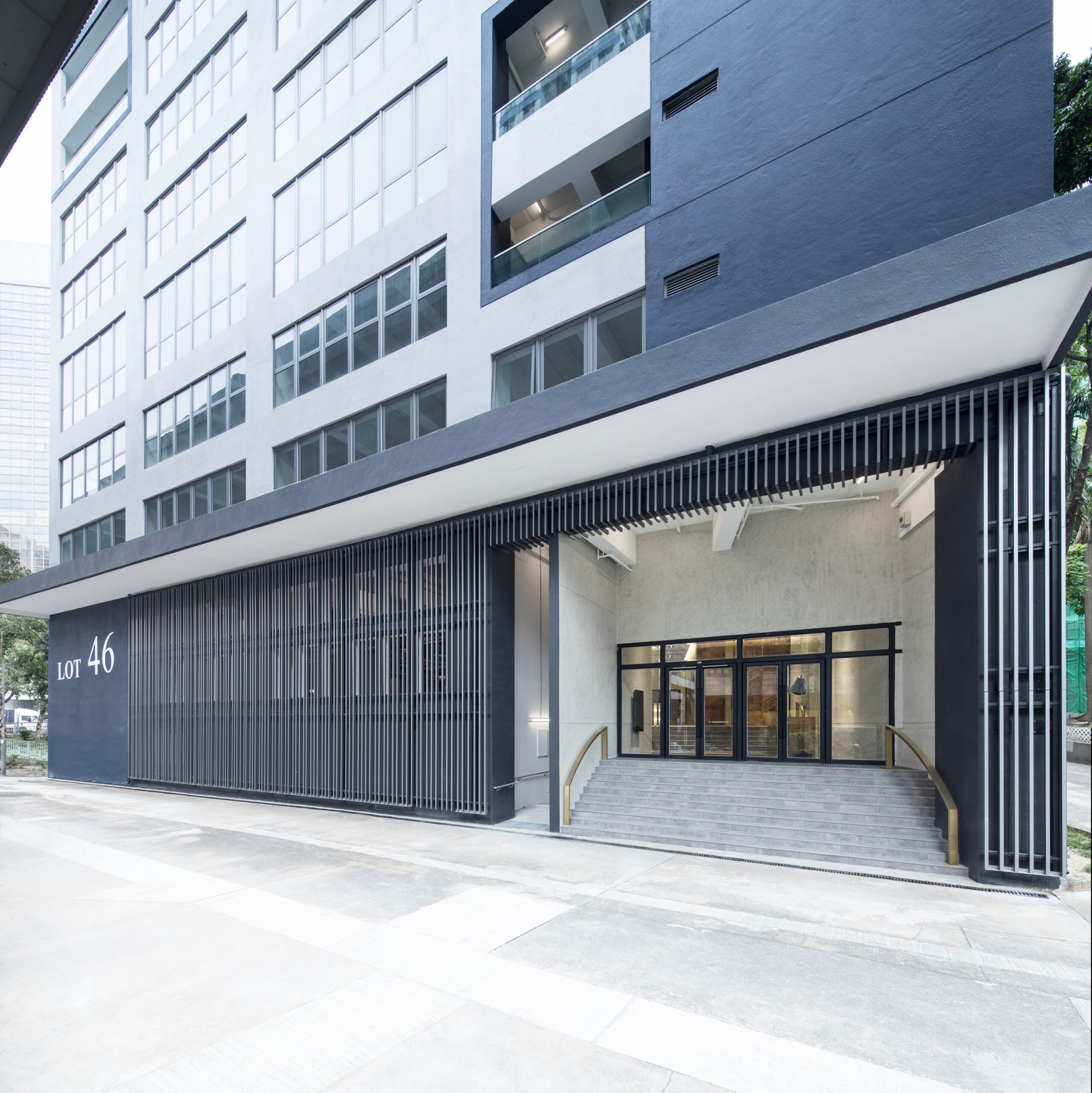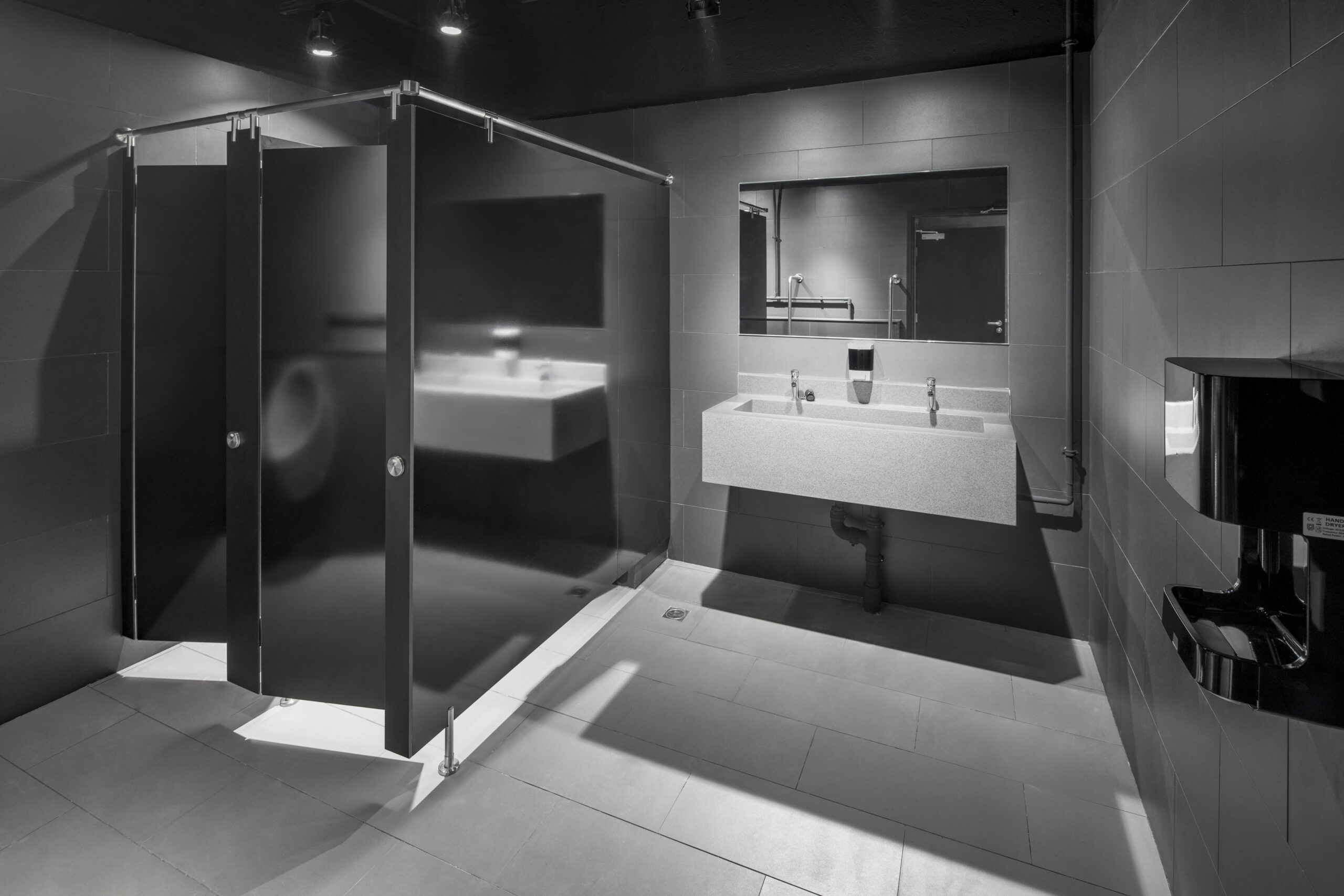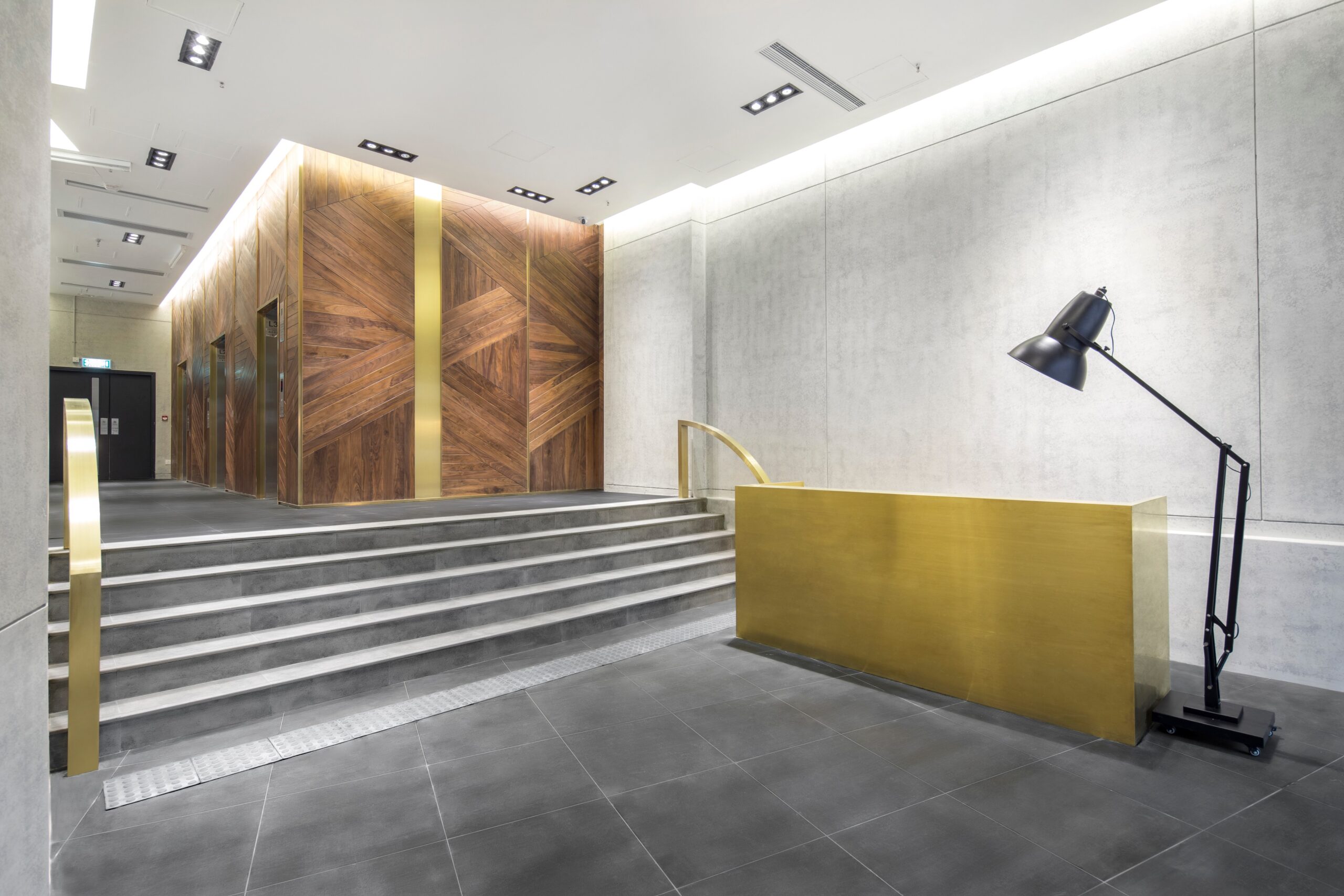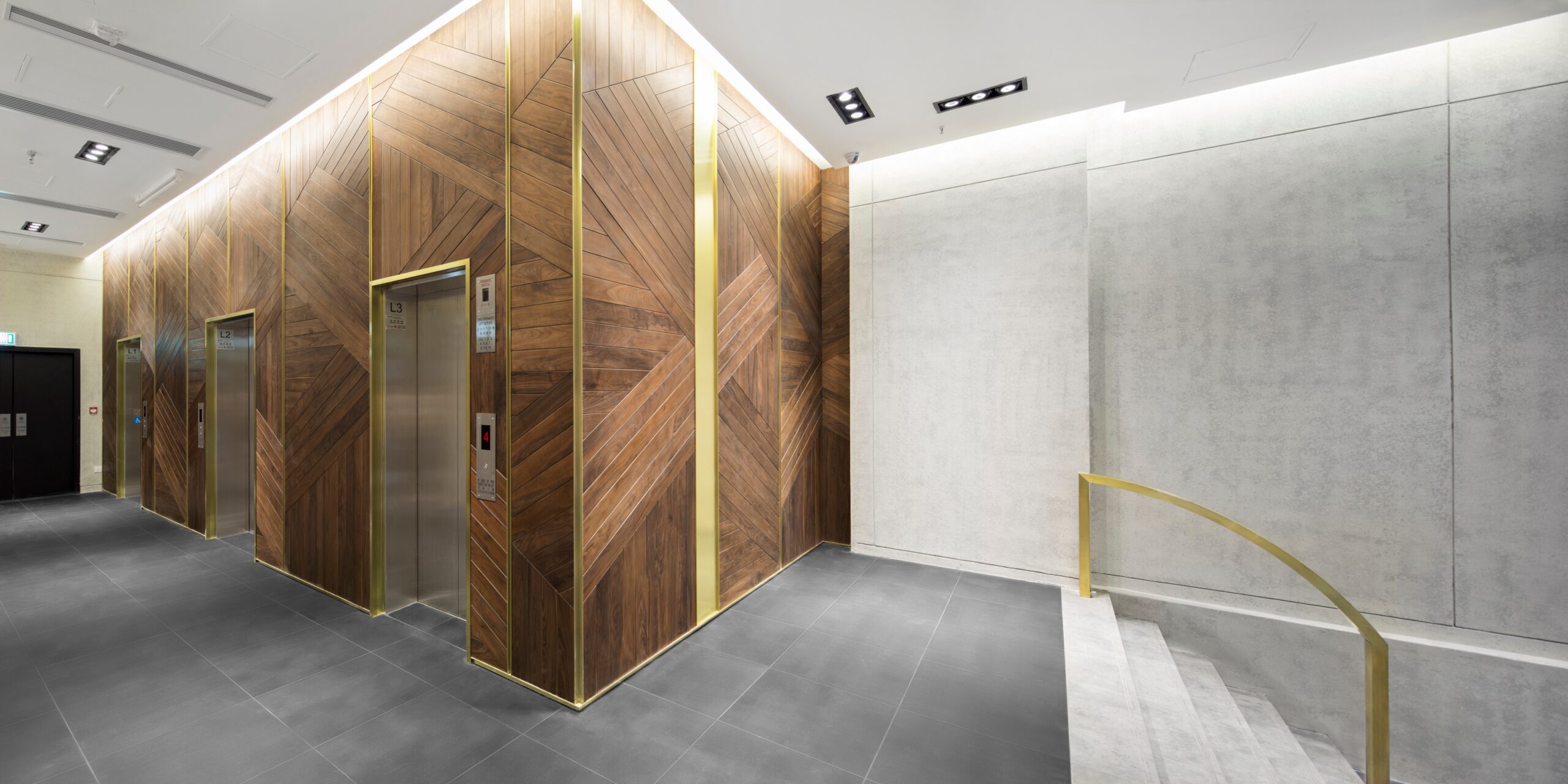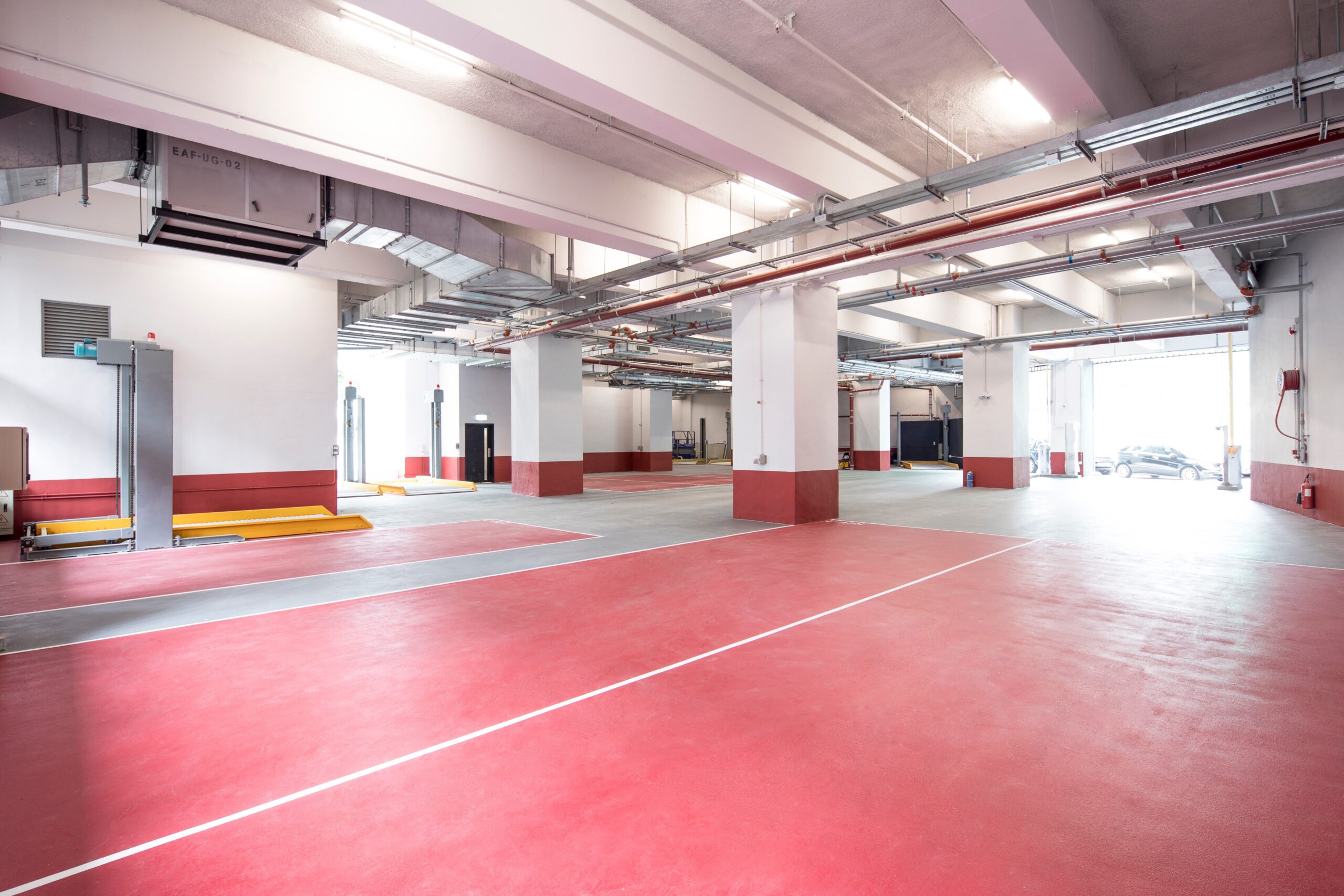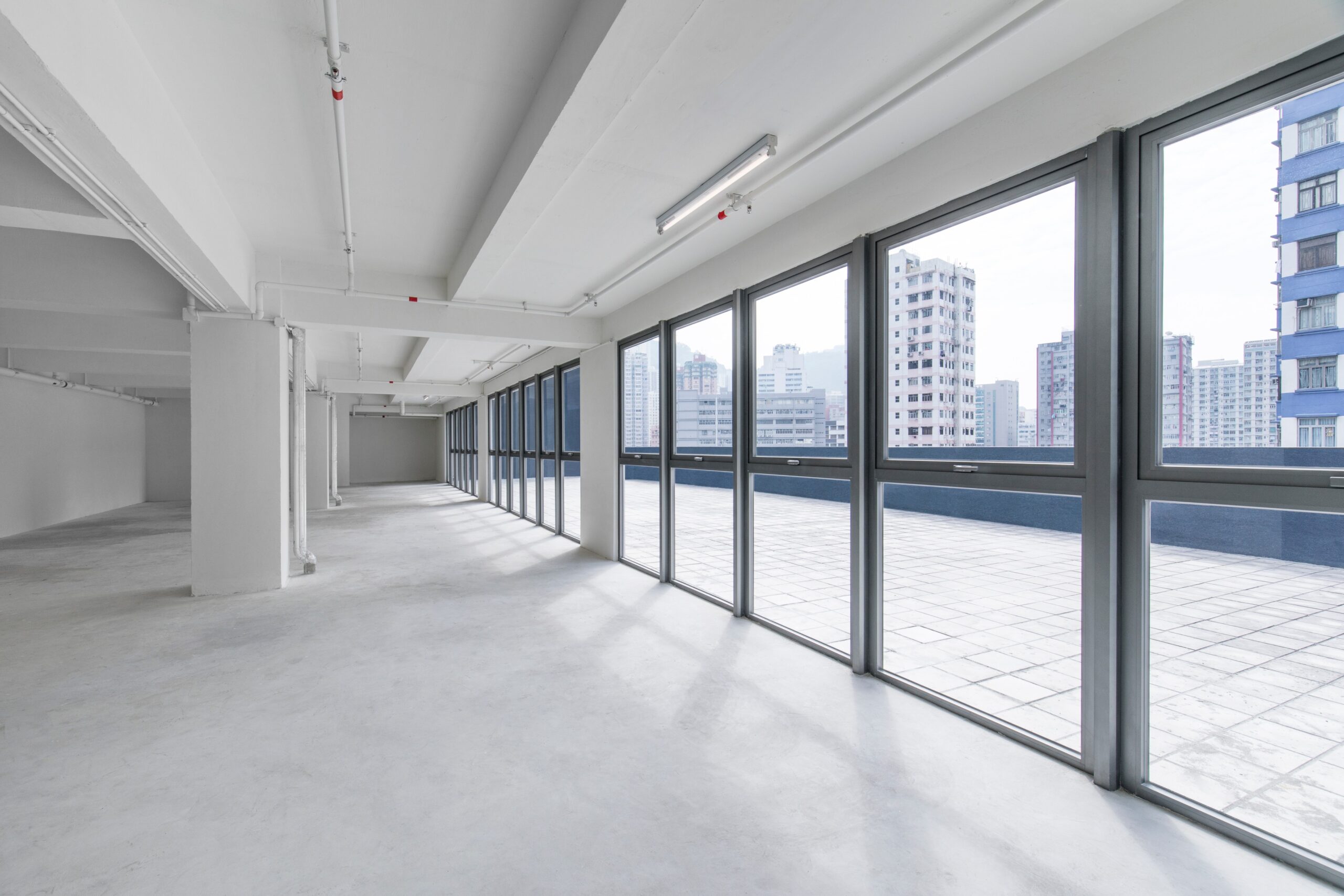 57-59 Kwok Shui Road
Project Type
Industrial revitalization scheme
Location
57-59 Kwok Shui Road, Kwai Chung
Project Info
Design and build of industrial use to office with construction of two additional storeys plus replacement of building services installations and additional passenger lifts.
Project Scope
Consultancy – AP/RSE
Construction – New RC floors, structural strengthening, new window walls & Facade, new lift pit and lifts, rooftop signage, re-layout, new MEP services and fitting out
Site Area
Approx. 10,679 sq.m.
Completion Year
4th Quarter, 2016
Project Sum
HK$116 Million