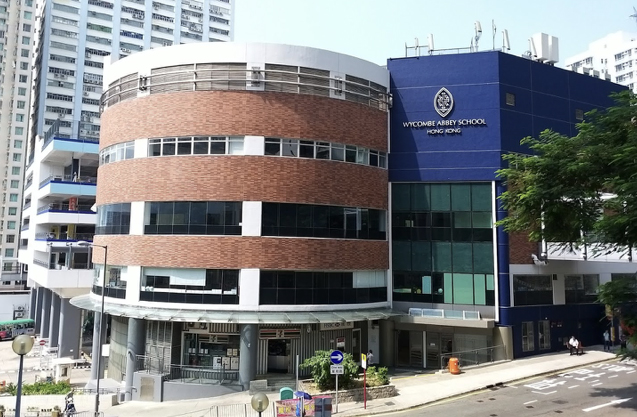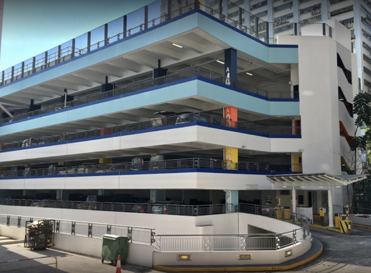 Alterations and Additions Works at Tin Wan Shopping Centre and Carpark Building
A&A and Renovation Projects
To improve building's connectivity circulation, trade mix, and configuration to meet the market demand, utilize development potential, this project involves A&A to the existing shopping centre, construction of a new footbridge and façade refurbishment. We provided professional services in design preparation, statutory submission and project supervision. In order to accomplish the approval of the A&A Works, we also coordinate with contractors and other consultants including structural and building services engineers.
Location
Tin Wan Estate, 15, 17 and 26 Tin Wan Street, Aberdeen, Hong Kong
Project Scope
AP Consultancy Services for Proposed A&A Works, RGBC Services for Proposed A&A Works
Project Size
Shopping Centre: Approx. 8060 sq.m.
Completion Year
2018