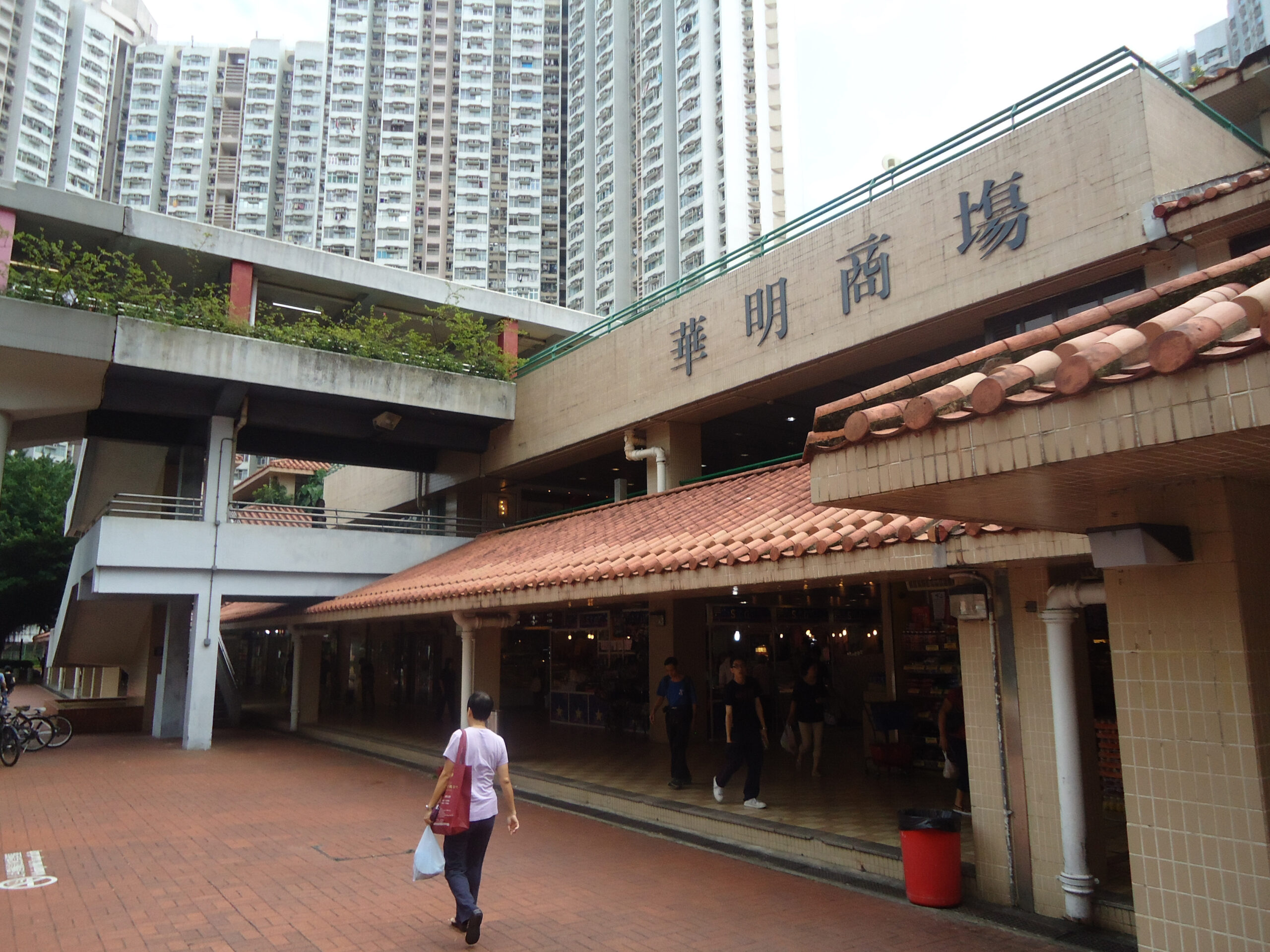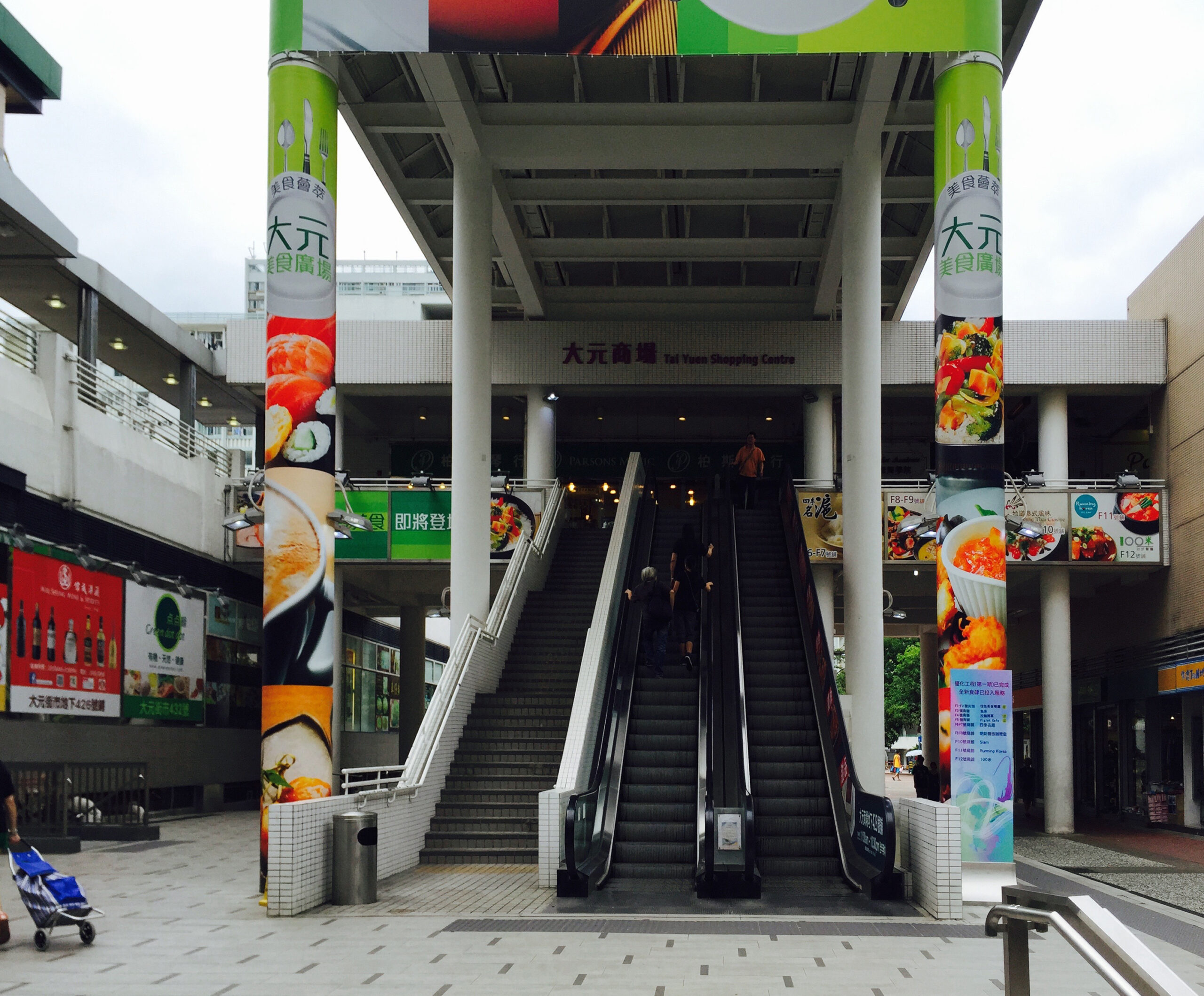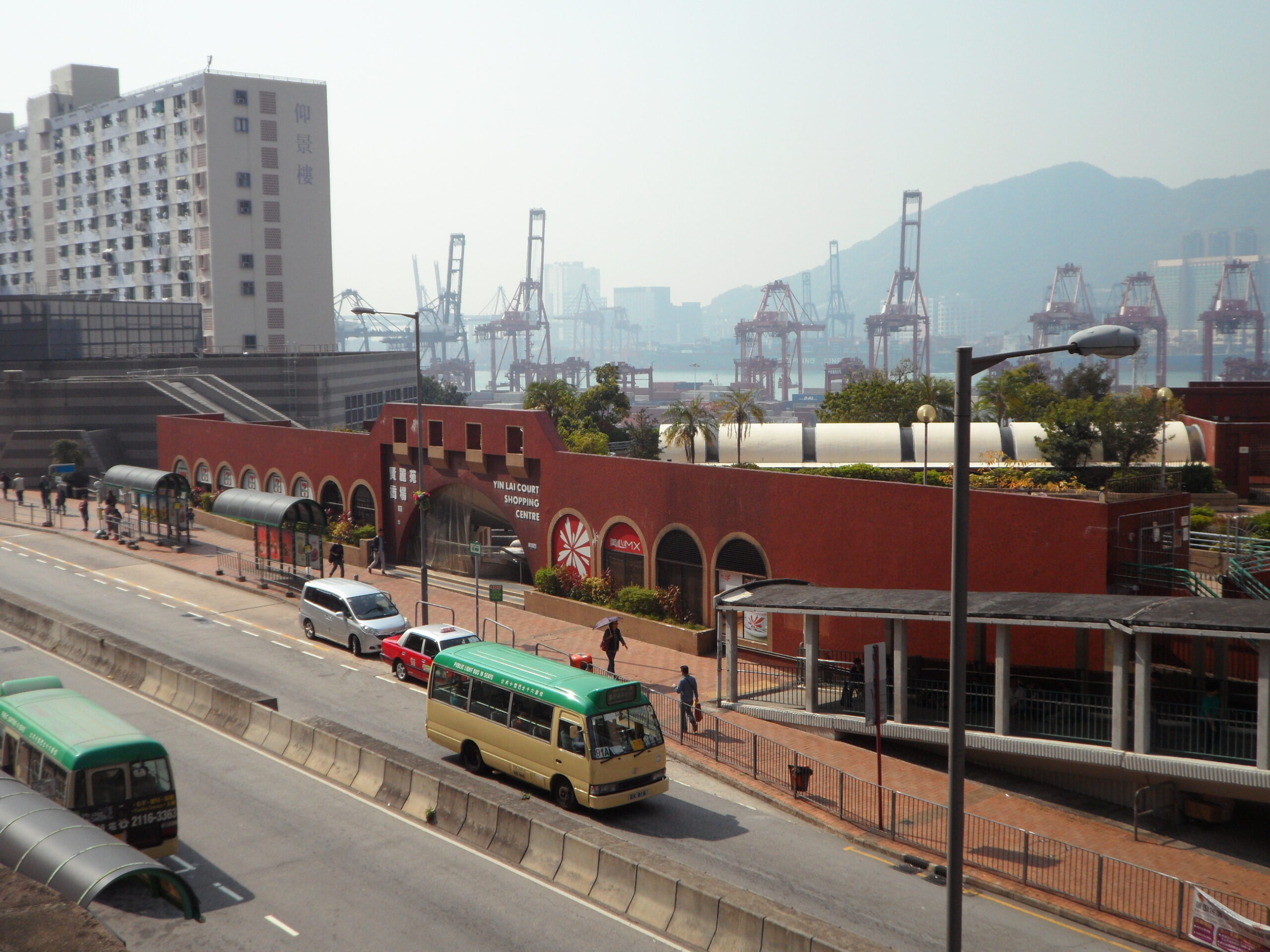 Fire Safety (Commercial Premises) Ordinance Checking and Compliance
A&A and Renovation Projects
To act as the lead consultant to review the present conditions of 24 numbers of shopping centres held by one of Hong Kong largest Real Estate Investment Trust Companies and identify the non-compliance, inadequacies and deficiencies in fire safety provisions prescribed under Fire Safety (Commercial Premises) Ordinance. We provide one-stop consultancy service from survey, submission of fire safety improvement proposals to Buildings Department, submission for A&A works to Independent Checking Unit of Housing Department, tendering, construction supervision up to completion to ensure compliance with the onerous fire safety requirements.
Location
24 numbers of shopping centres in Hong Kong
Project Scope
Submission of Fire Safety Improvement Proposals to Buildings Department, A&A Works at Shopping Centres
Project Size
24 numbers of shopping centres with sizes ranging from approx. 1,100 sq.m. to 30,500 sq.m.
Completion Year
Tentative 2020 by phases