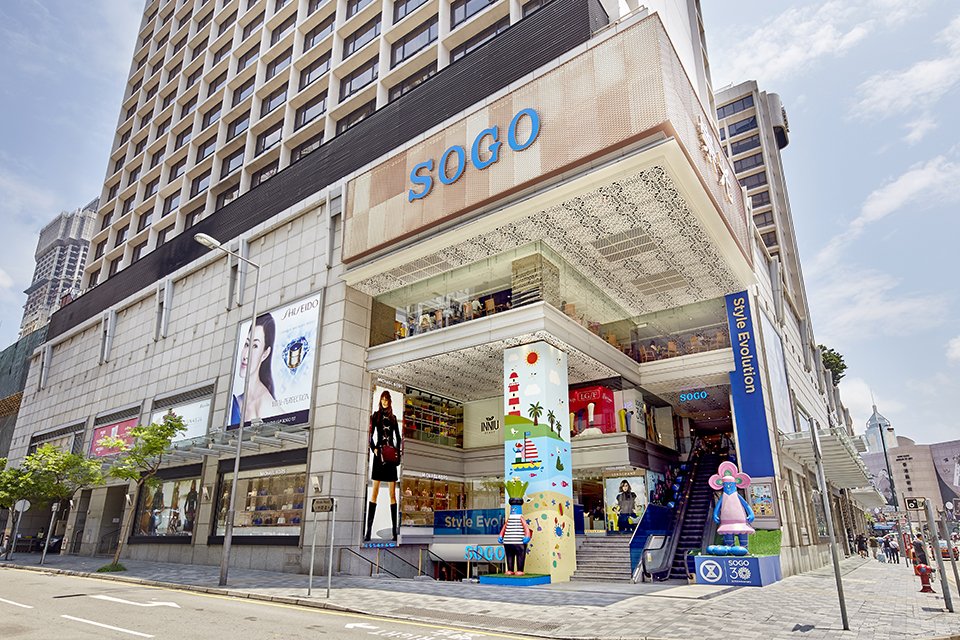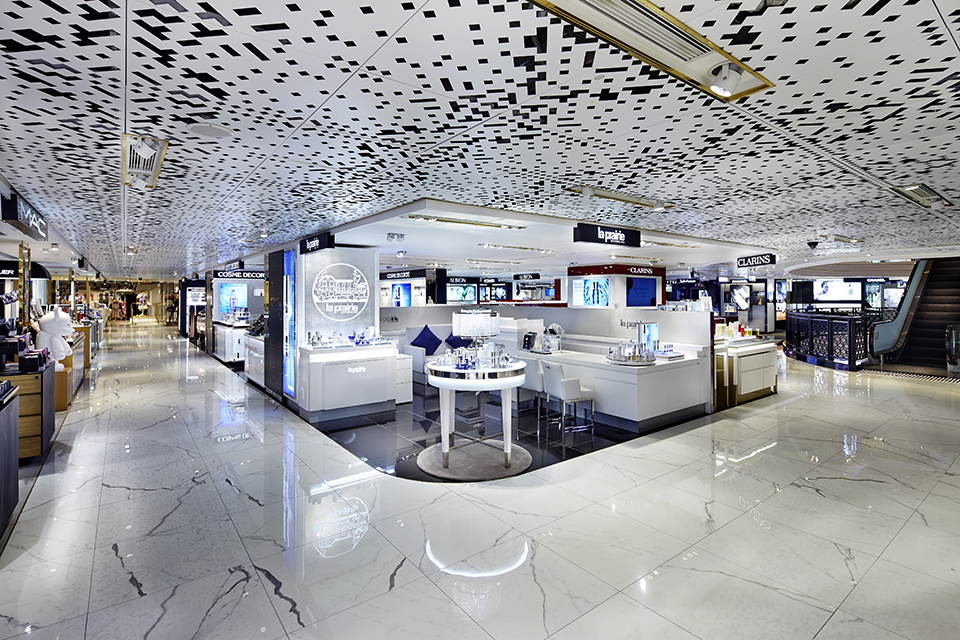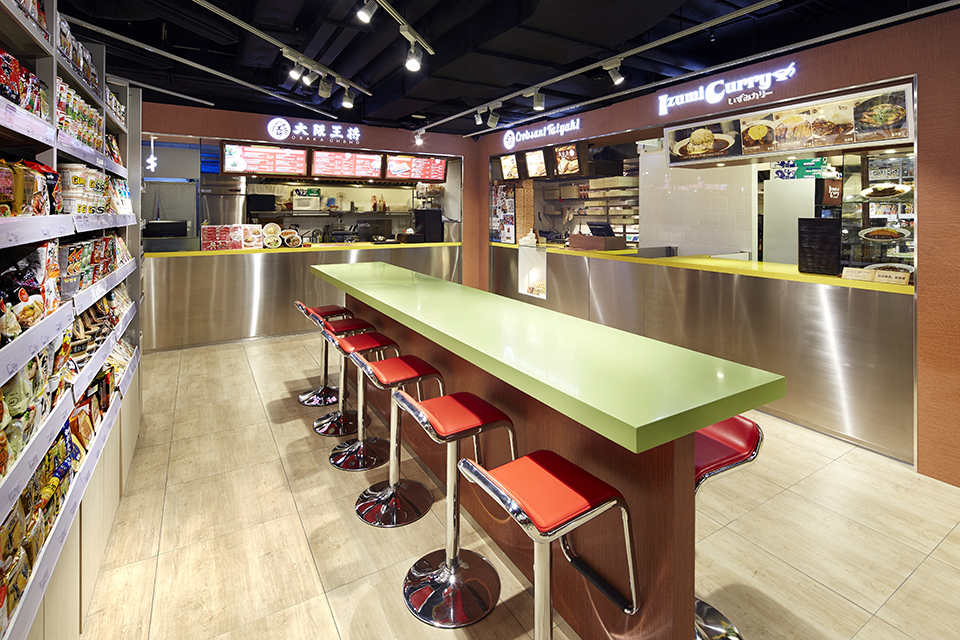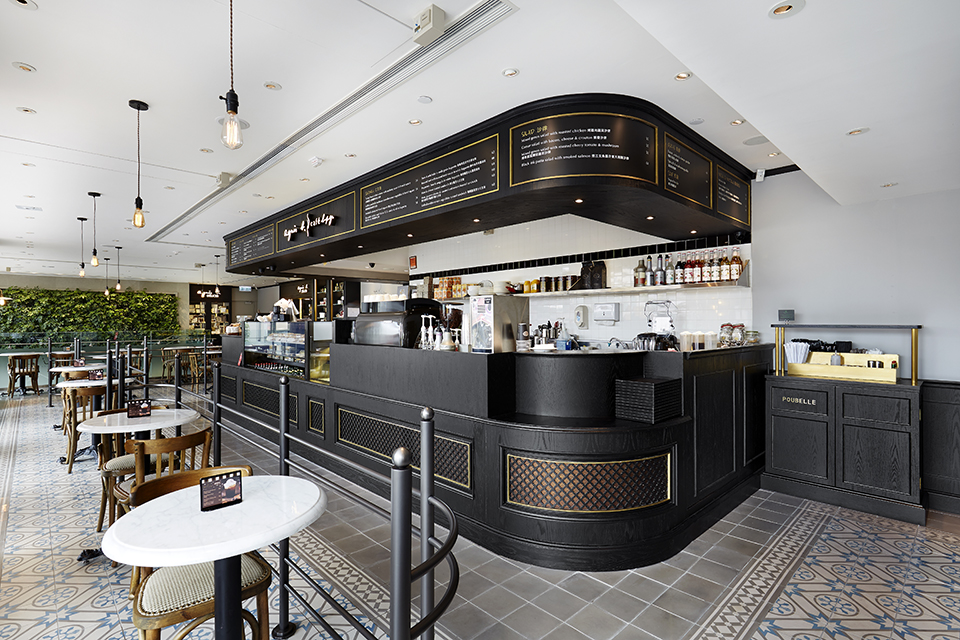 Large Shopping Mall
– Tsim Sha Tsui
A&A Renovation project
One of the major shopping landmarks in Hong Kong, which offers quality goods, services, and a convenient shopping environment for its customers. As part of the client's continuous aim to creating the best and most ideal shopping experience for its shoppers, our Building Services Consultancy Department was appointed to carry out the MEP services design fit out for their two levels of supermarket and cafe within the shopping mall.
Location
20 Nathan Road, Tsim Sha Tsui, Kowloon.
Project Scope
Building Services Design Consultancy for fitting out high specifications Supermarket at LG/F, B1/F, with F&B
Project Size
22,000 sq. ft.
Completion Year
Commenced in 2014, anticipated completion date
December 2015