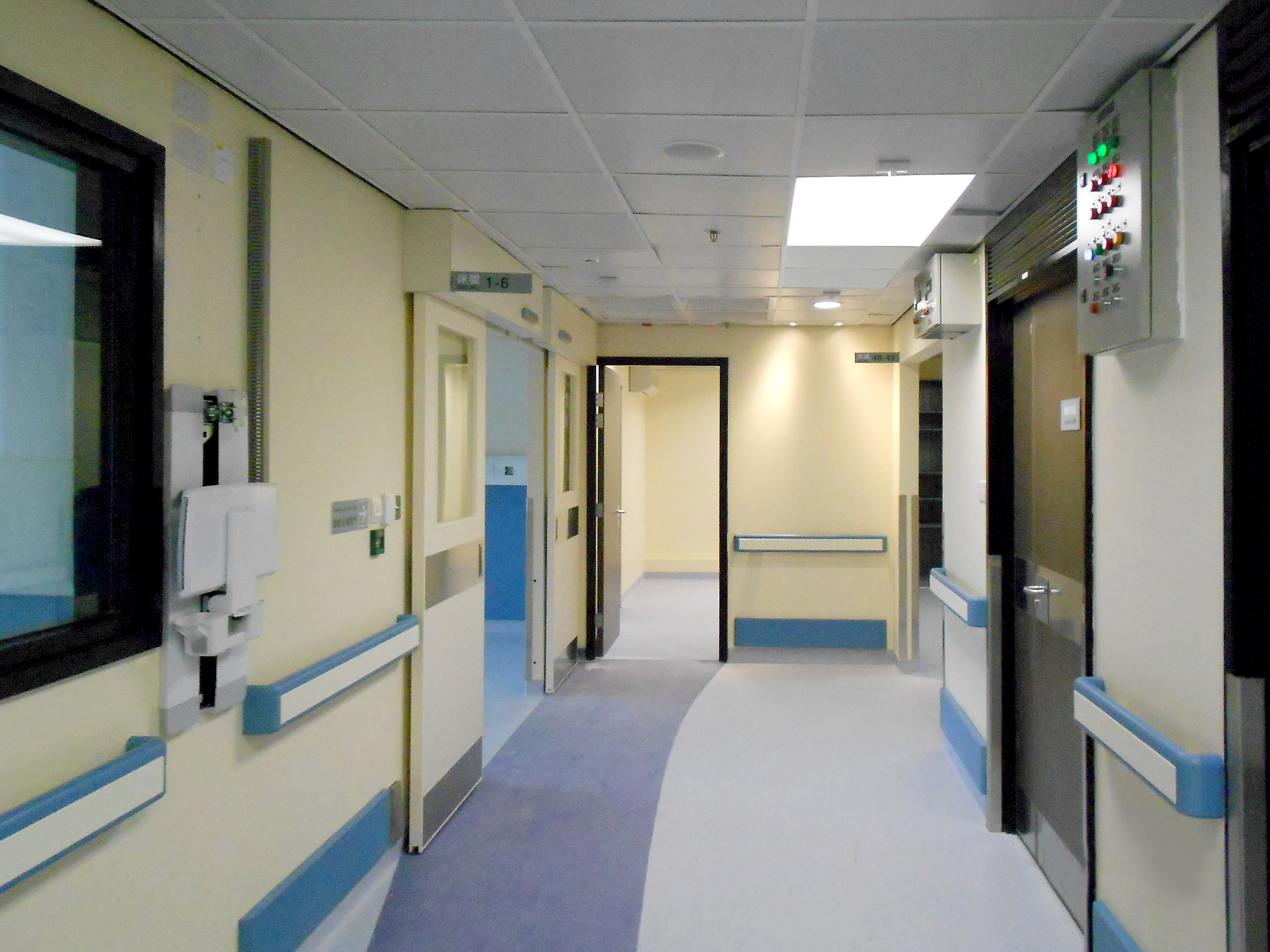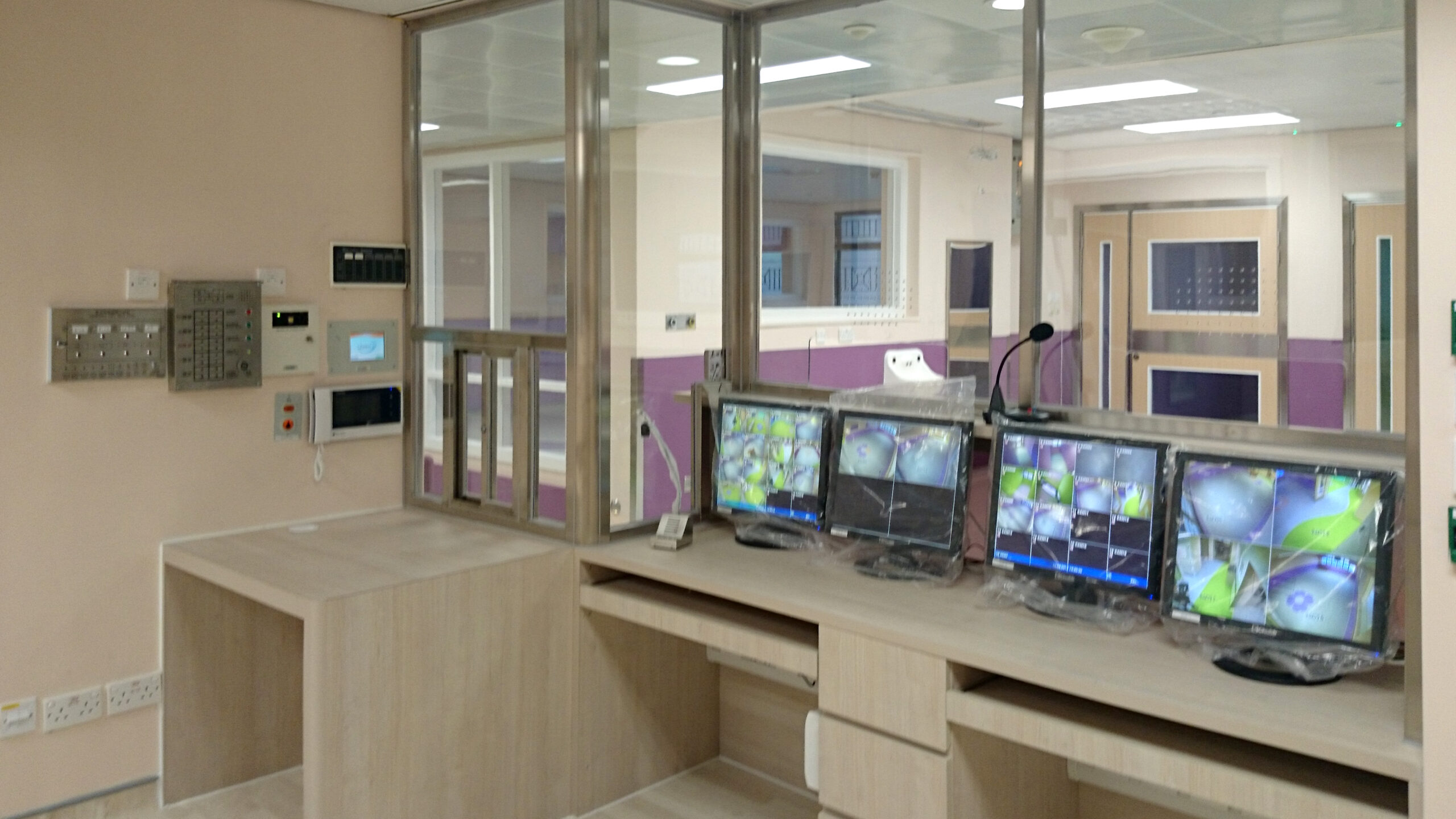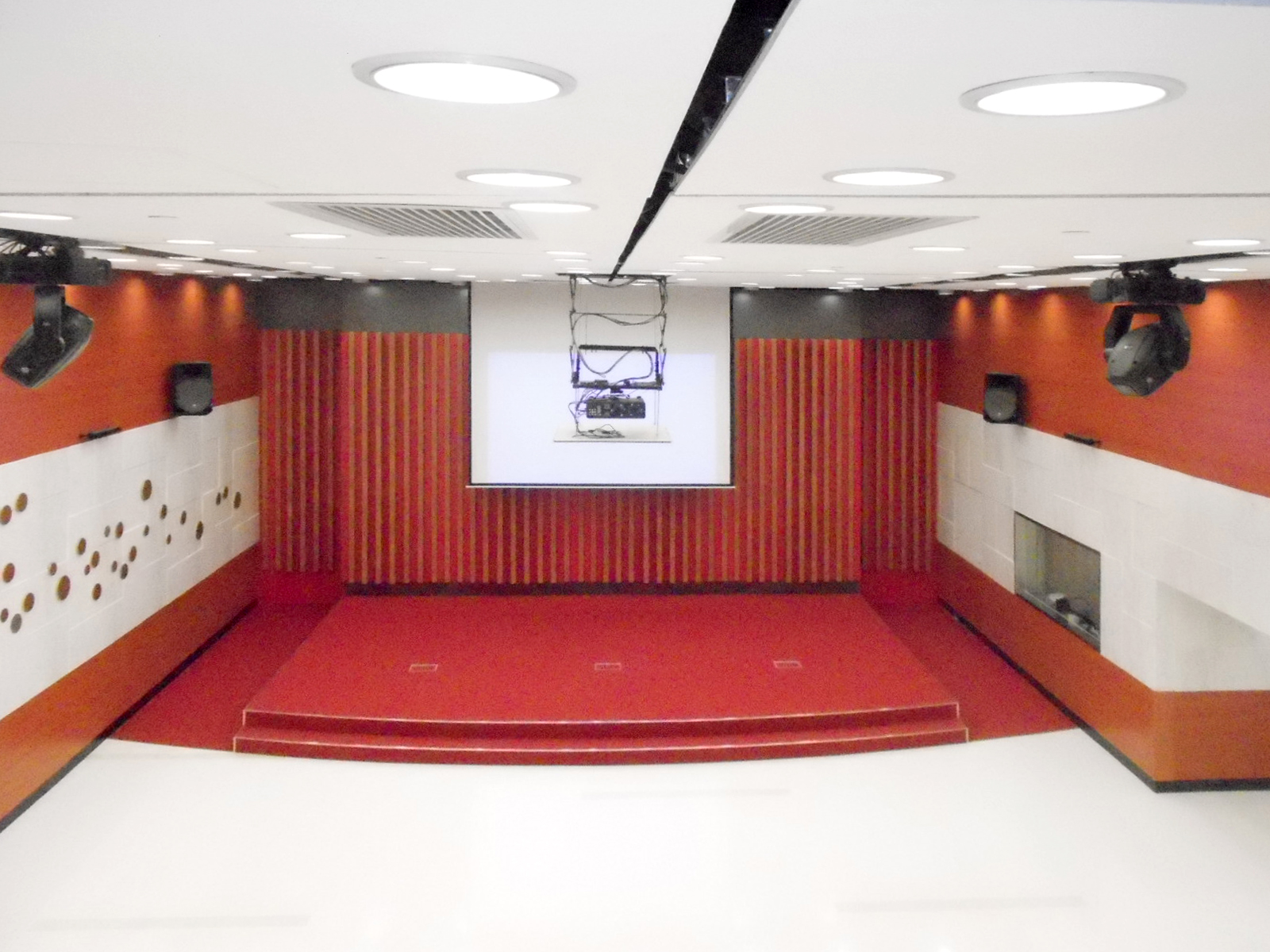 Pamela Youde Nethersole Eastern Hospital
Fitting Out (Hospital)
Major scope of works included fitting out, alternation and addition works for wards, multi-purpose block, psychiatric services block, pathology office, hospital hall, nursing school, A&E department, infection control facilities, OT rooms, X-ray rooms, SOPD, East and Main block buildings. We coordinate with the end users and designers and provide feasibility study, preliminary design and detailed design for the client's approval.
Location
3 Lok Man Road, Chai Wan
Project Scope
Main contractor for all works orders for PYNEH.
Completion Year
3rd Quarter, 2015