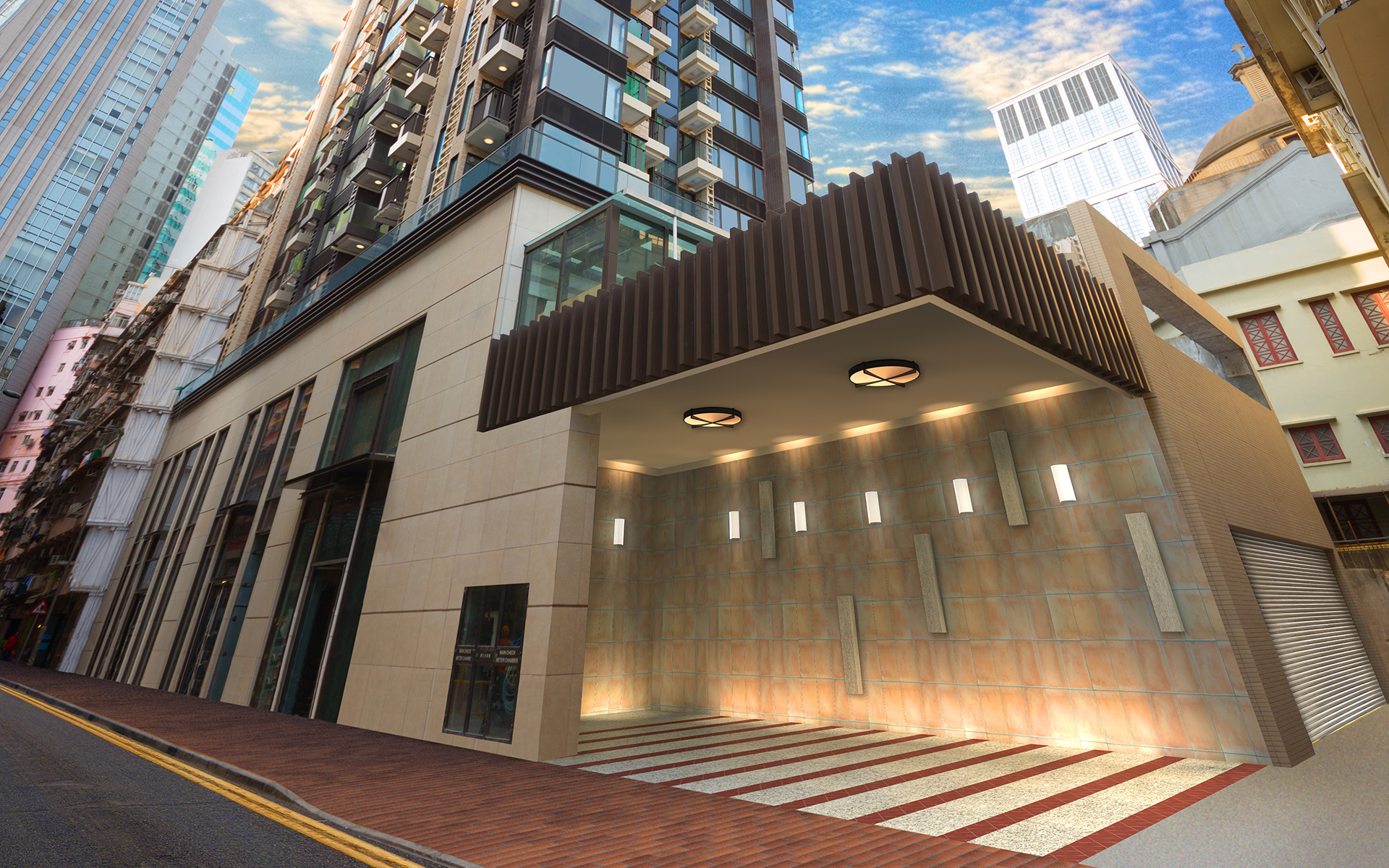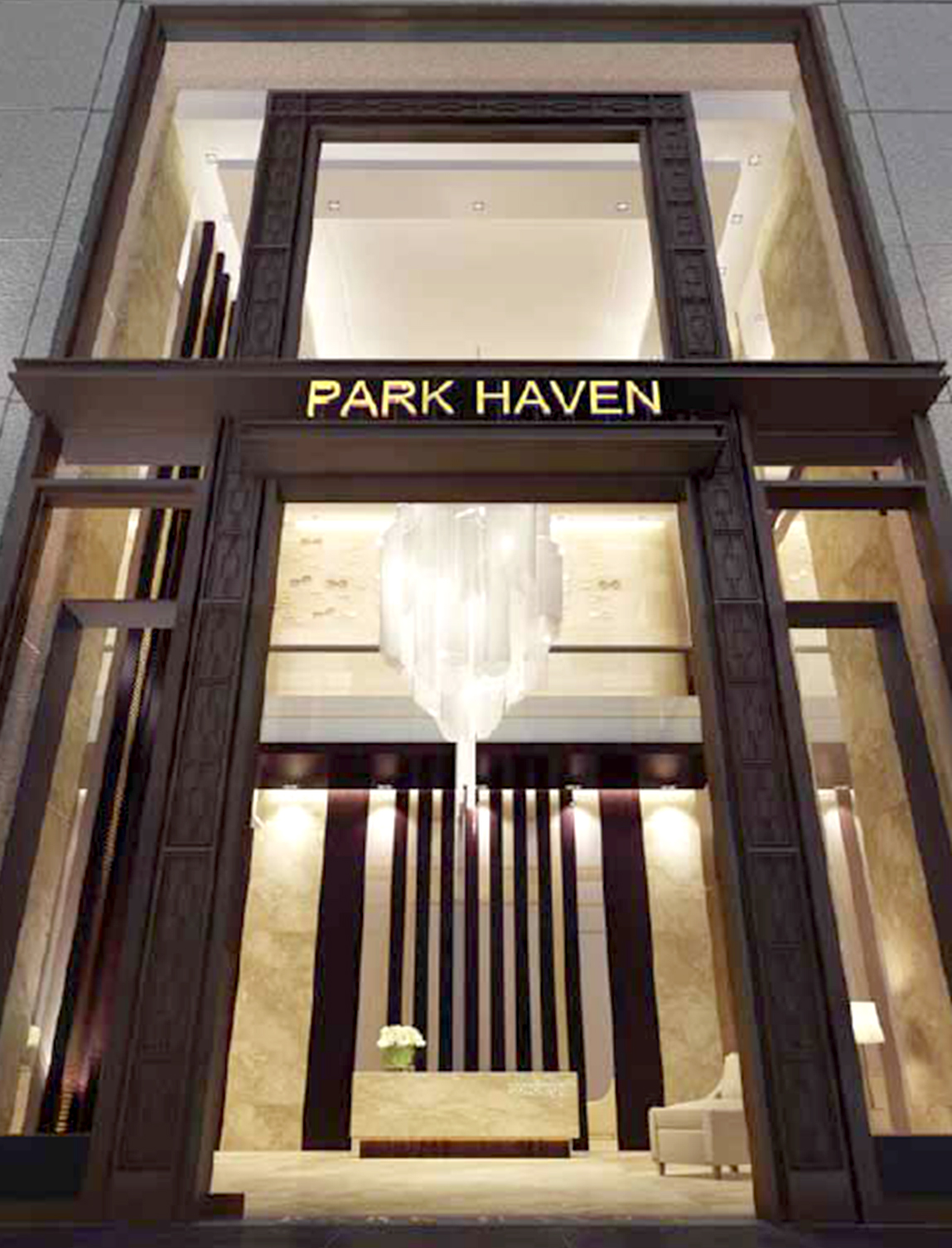 32-50 Haven Street
New Development Projects
The site is located at prime location in Causeway Bay. Apart from general architectural service, we were engaged to formulate the submission strategy to review the site classification to increase the total gross floor area. The scheme was approved as a Class B site.
Location
32-50 Haven Street, Hong Kong
Project Scope
Buildings Department submission consultancy services
Project Size
Approx. 10,800 sq.m.
Completion Year
2014