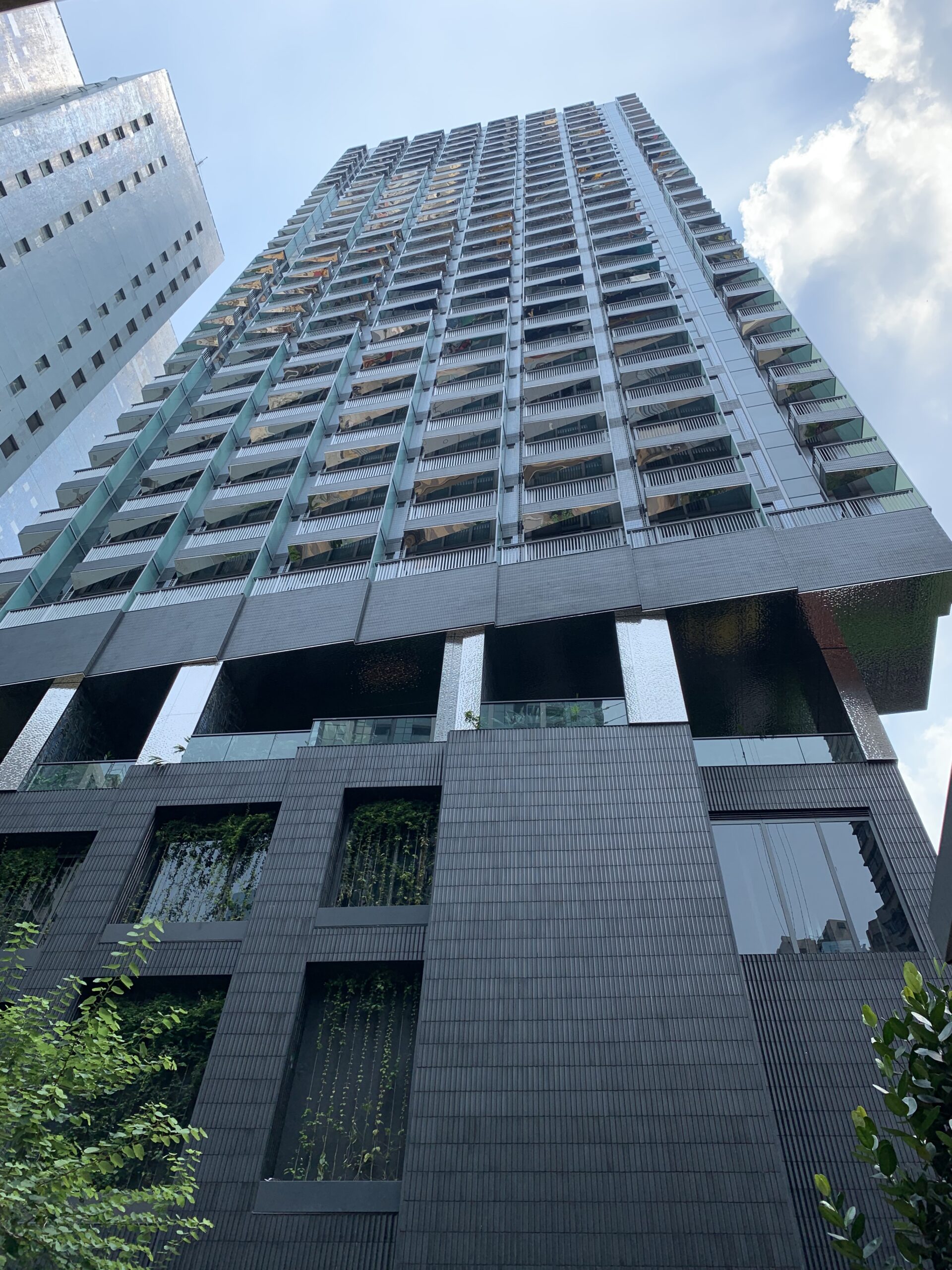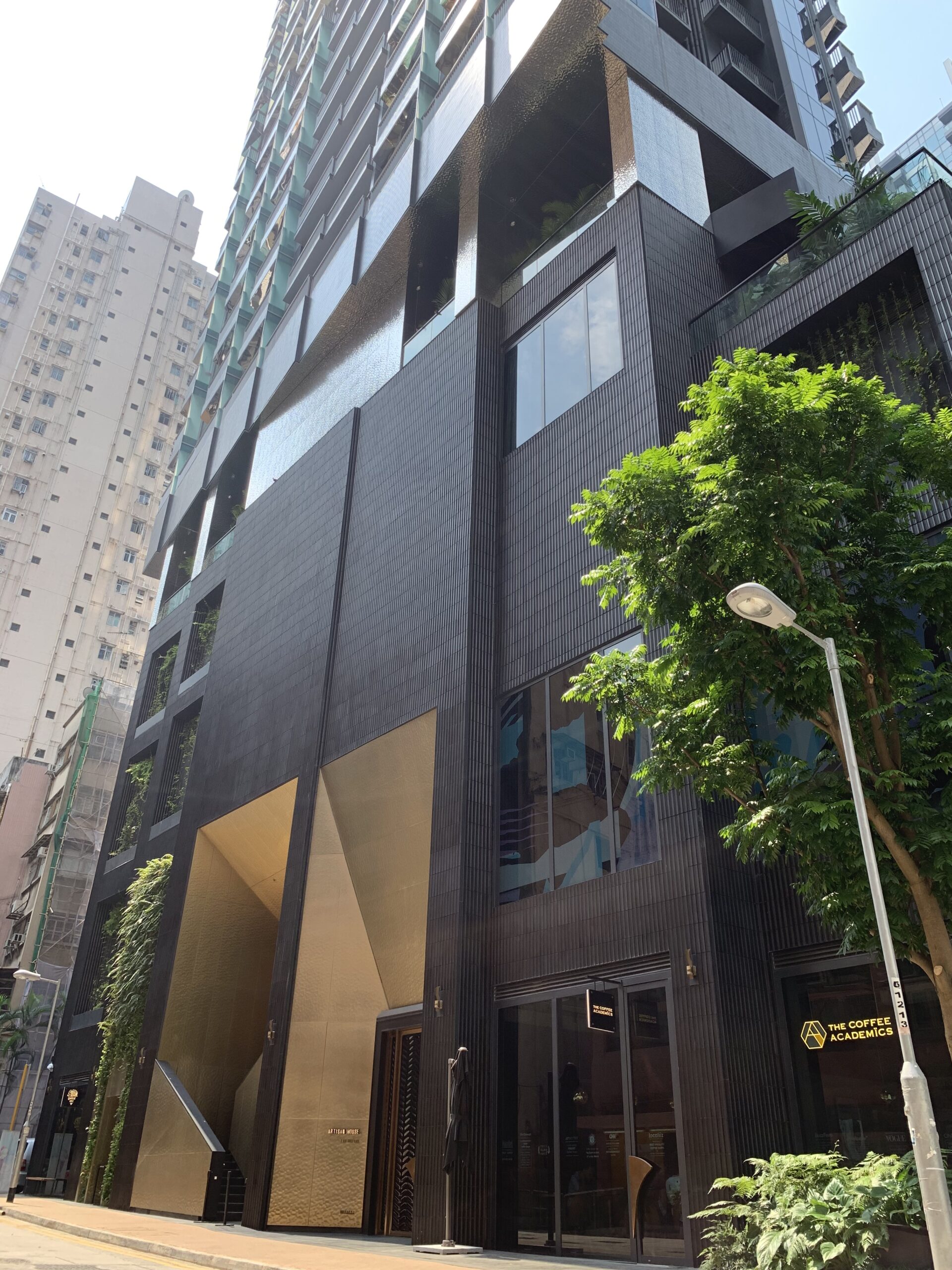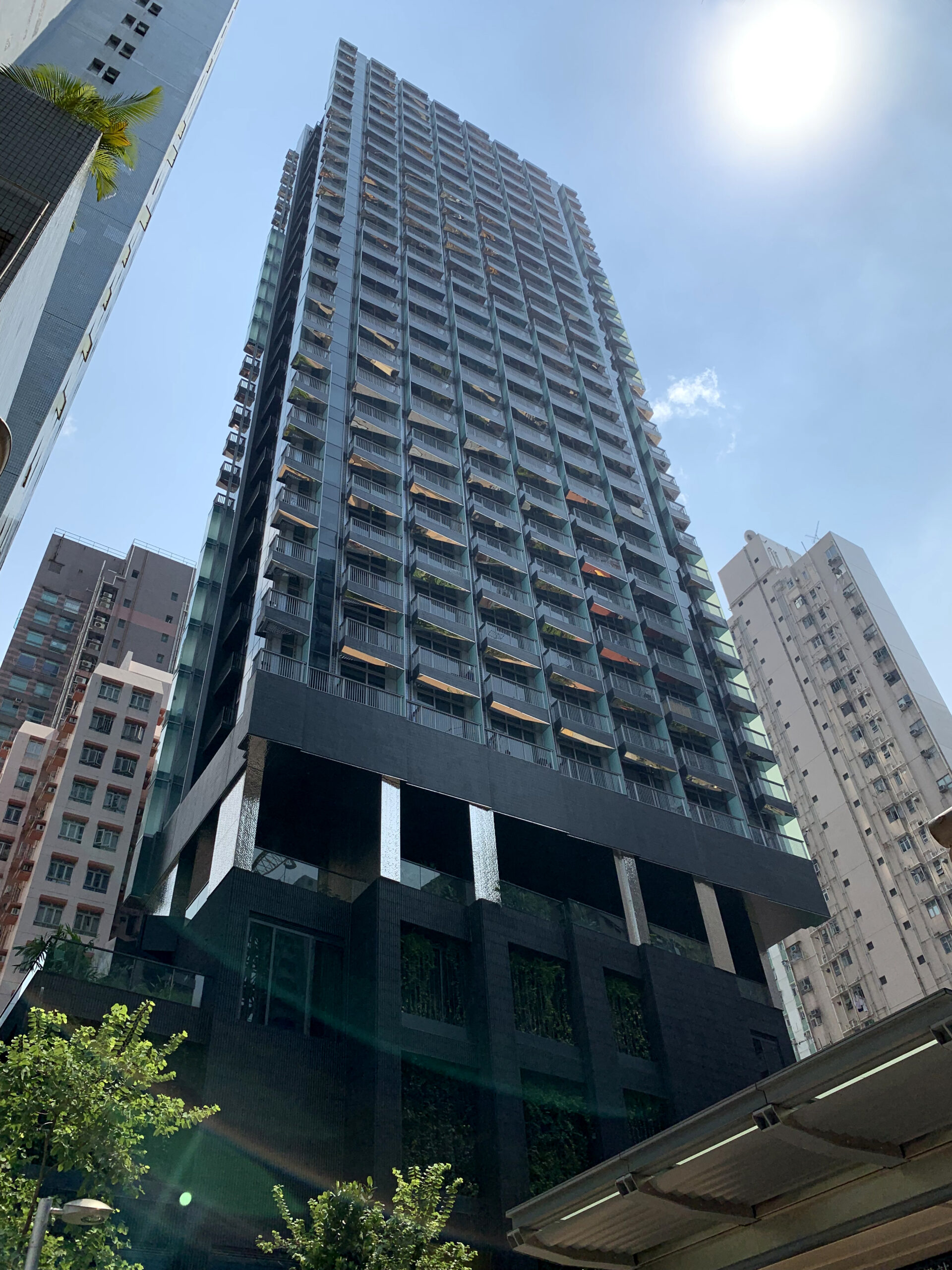 1-17 Sai Yuen Lane
New Development Projects
The site abuts the B3 entrance of the new Sai Ying Pun Station. Due to the minimal width of its surrounding service lane and Sai Yuen Lane a portion of site area is surrendered to government to enhance accessibility of the site and the surroundings. We assisted the client negotiations with different government departments to surrender part of site area in return of bonus plot ratio. This arrangement greatly enhances development potential of the site.
Location
1-17 Sai Yuen Lane, Sai Ying Pun, Hong Kong
Project Scope
Buildings Department submission consultancy services
Project Size
Approx. 8,400 sq.m.
Completion Year
Tentative 2017