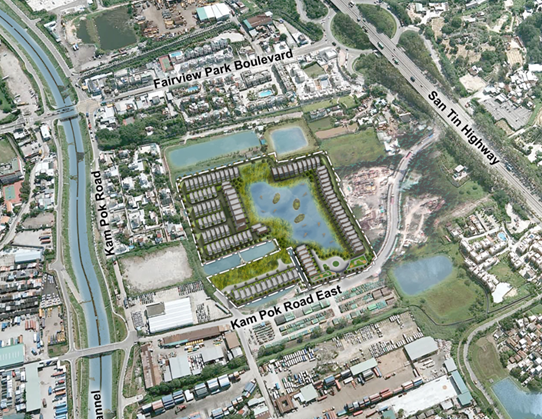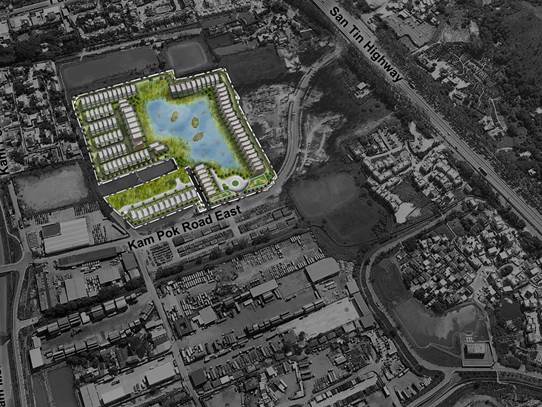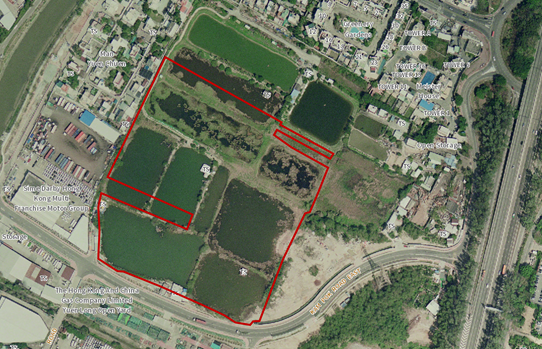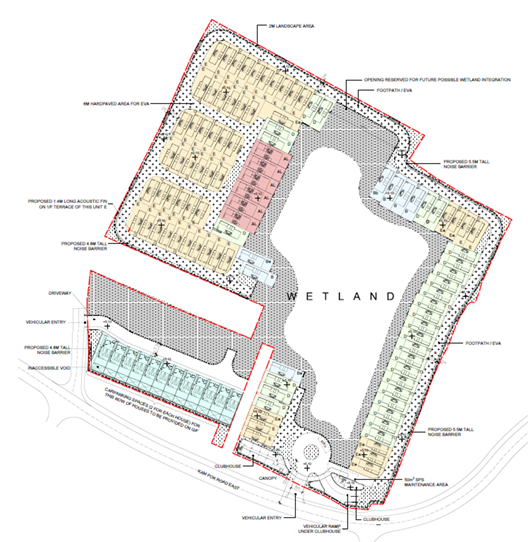 Planning Application for Proposed Residential Development at North of Pok Wai West Road, Nam Sang Wai, Yuen Long
In order to fulfill the requirement annotated in "Other
Specified Uses" for "Comprehensive Development to include Wetland Restoration Area" under the s.16 Application, as the lead consultant for the Planning Application, we provide comprehensive consulting services, which include the preparation of master layout plans and environmental assessments, the draft of the preliminary development scheme and the coordination between clients and the Town Planning Board to ensure the alignment of government regulation along with the submission of the s.16 Application.
Location
North of Pok Wai West Road, Nam Sang Wai, Yuen Long
Project Scope
Lead Consultant for Planning Application
Project size
Approx. 51,100 sq.m.
Total GFA
Approx. 21,450.00 sq.m.
Completion Year
Tentative January 2022