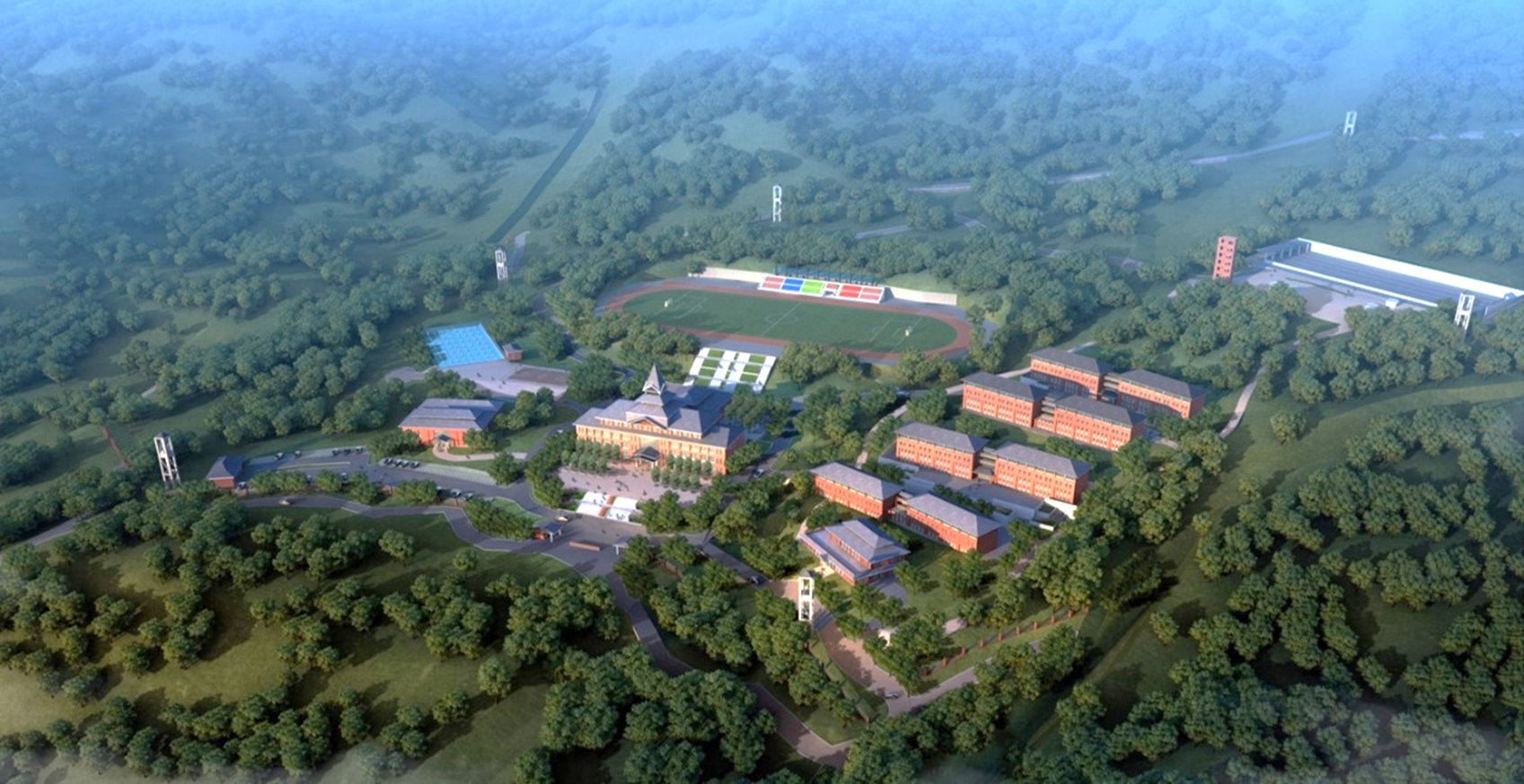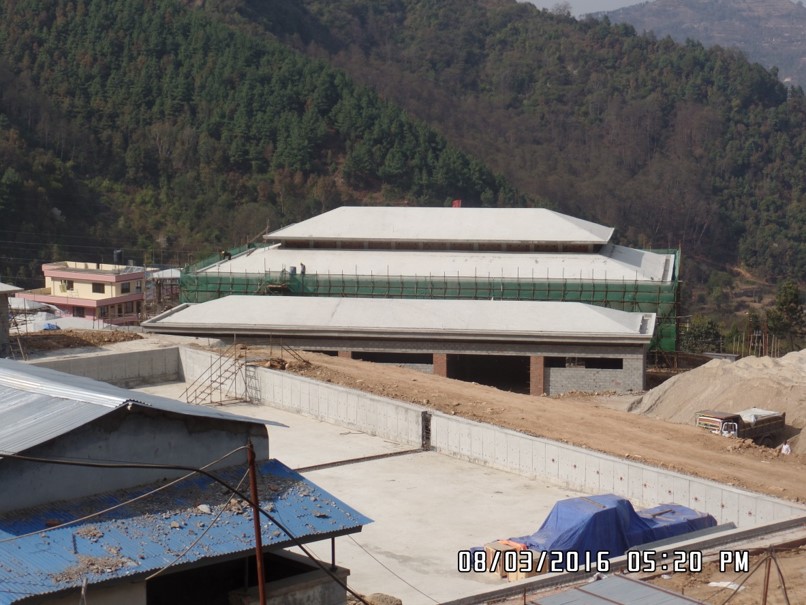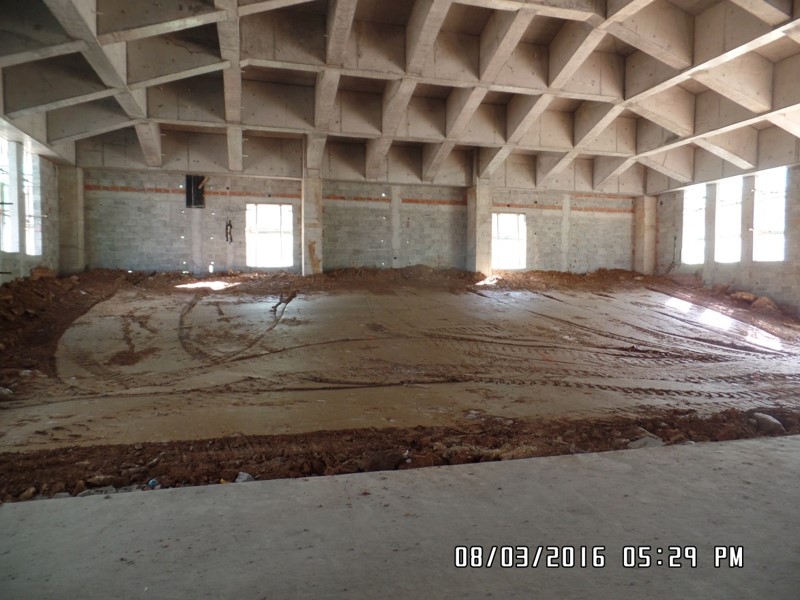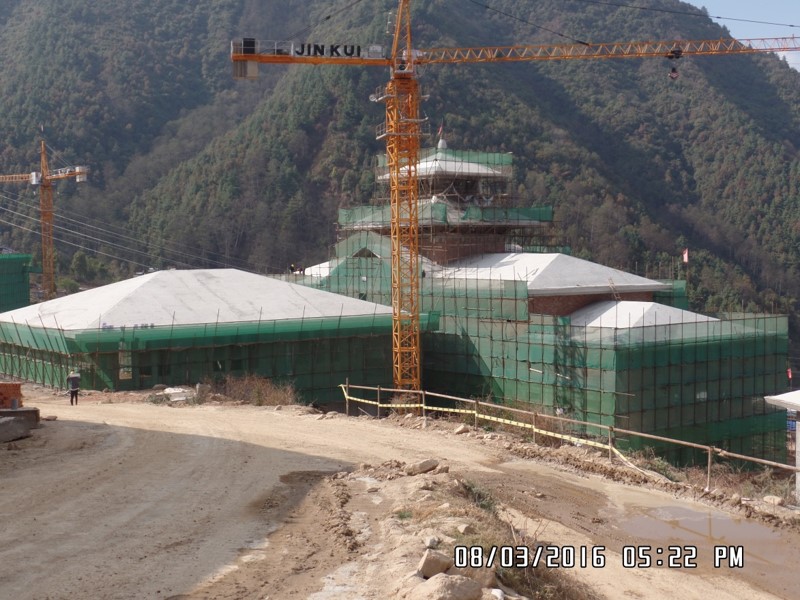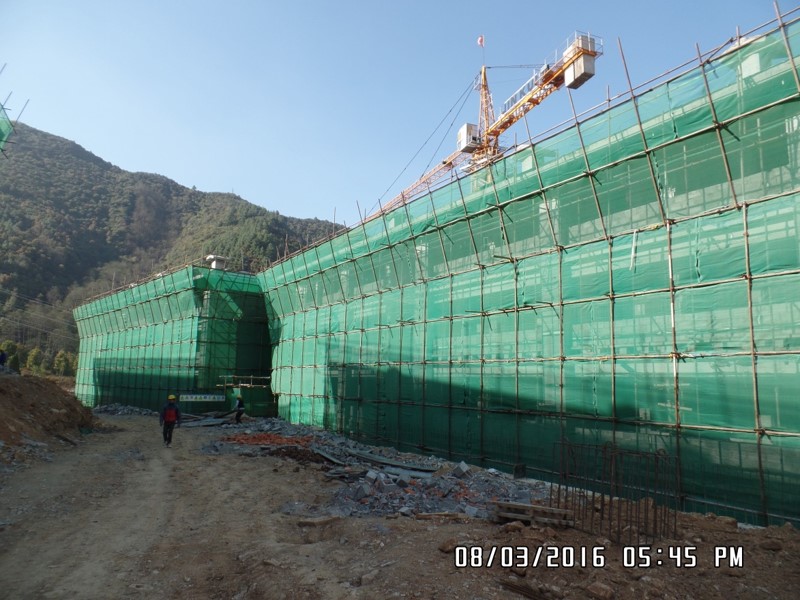 China-Aided Project of National Armed Police Force Academy in Nepal
Special Projects
The project site is around 16 hectare located in Kathmandu of Nepal for tertiary education of national armed police force. It is a campus with buildings, roadworks, bridges, underground utility provision, retaining walls / site formation, facilities of sports ground field and swimming pool etc. We have provided a comprehensive construction supervision with resident site staff to ensure the smooth progress of work, site safety, and quality of works, compliance with the regulations and the interest of client. One of the biggest challenges in this project our team has faced was to provide constructive solution for the client and construction team to resume works within a short period of time after the devastating earthquake that struck Kathmandu on 25th April, 2015.
Location
Kathmandu, Nepal
Project Scope
Construction supervision for a China-aided project in Kathmandu, Nepal
Site Area
Approx. 15,000 sq.m.
Completion Year
4th Quarter, 2017