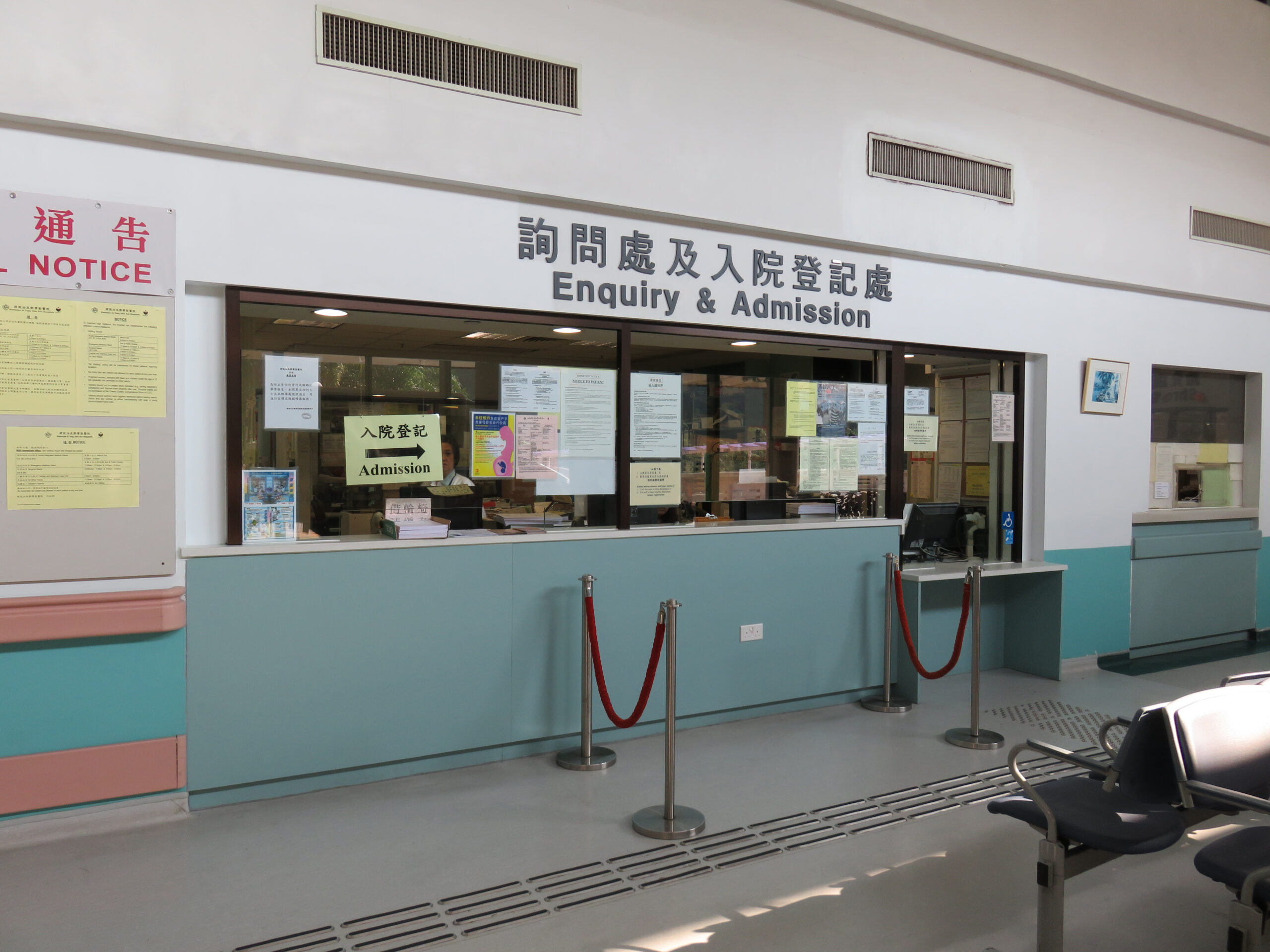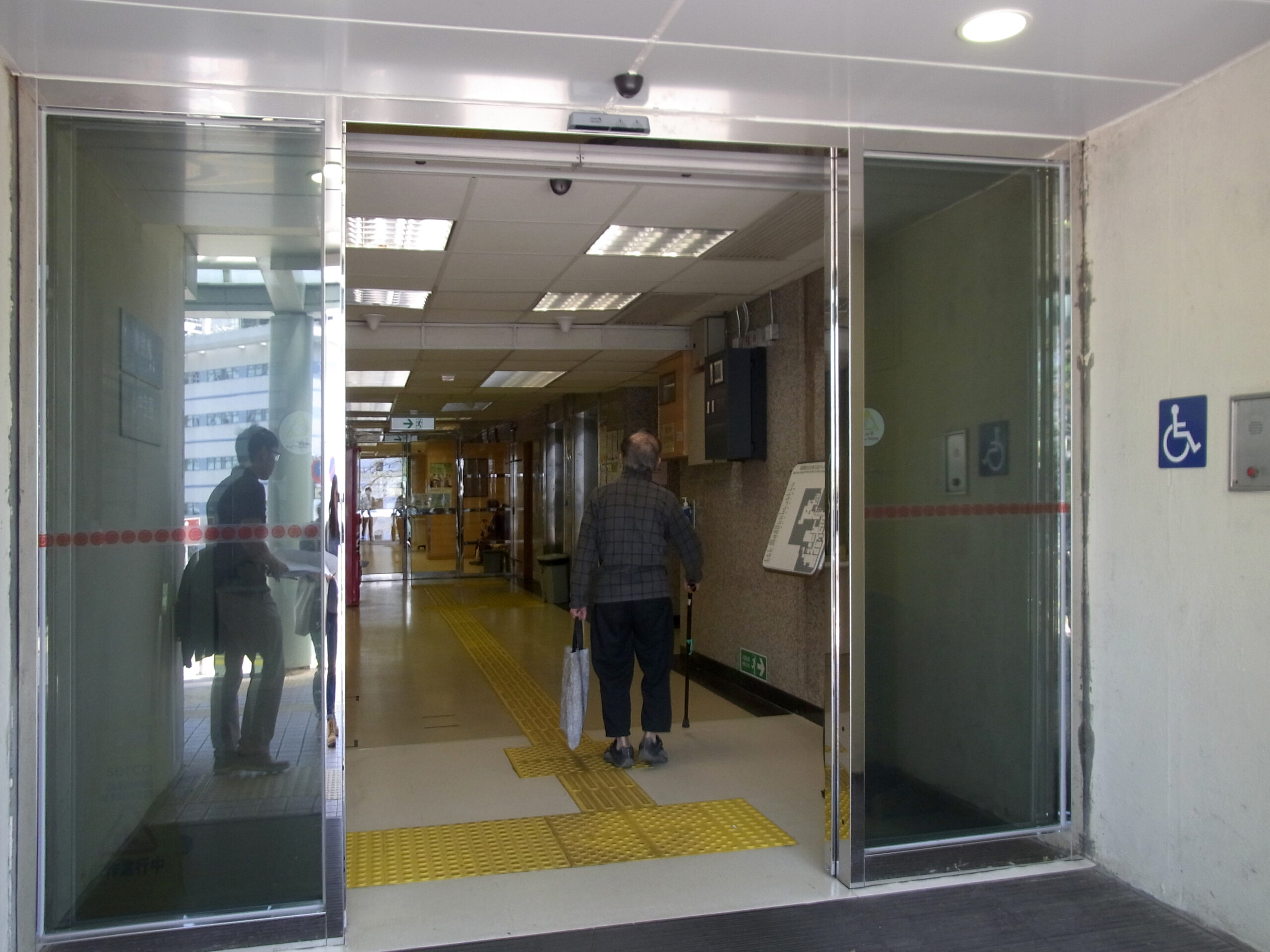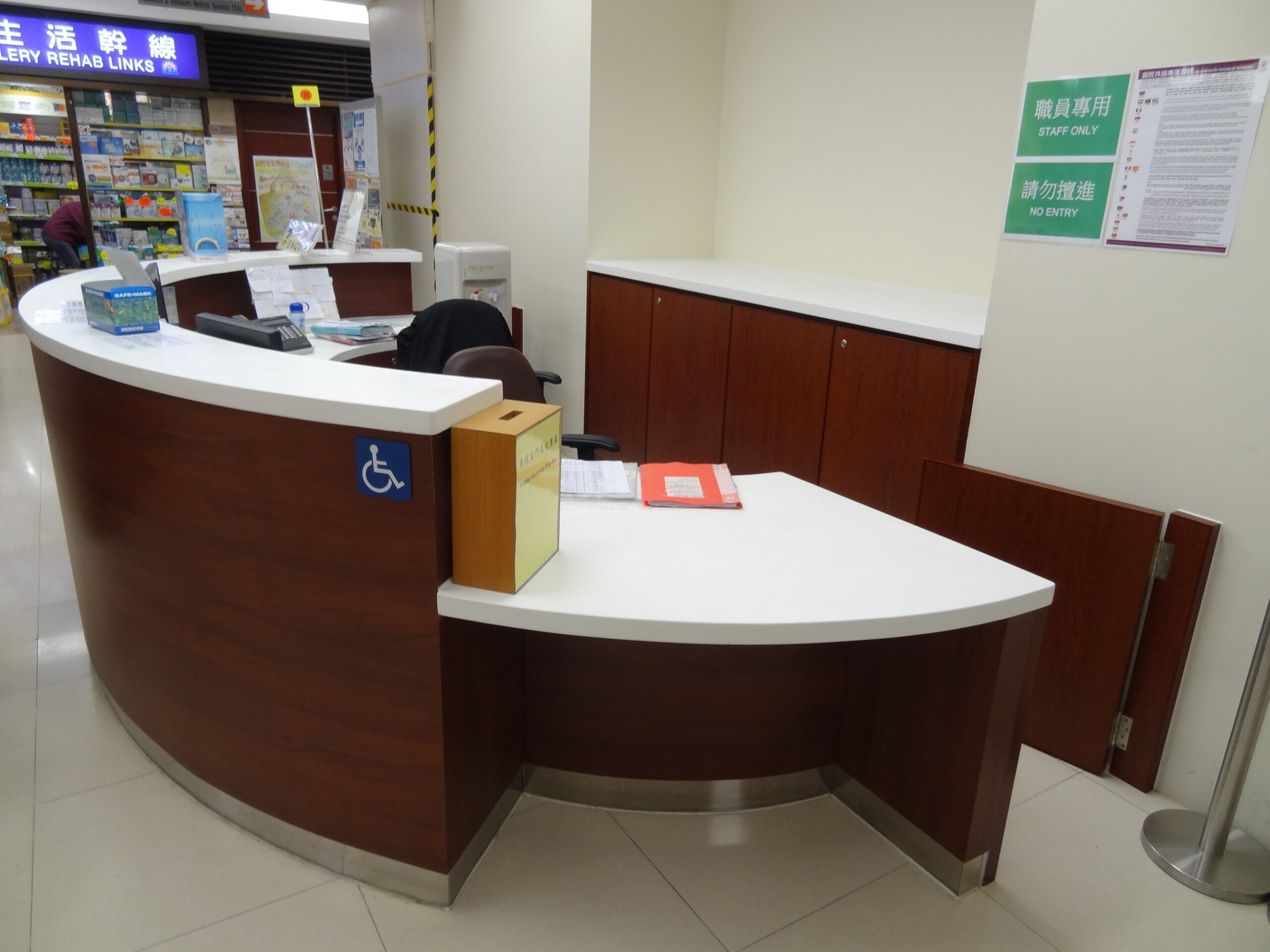 Provision of Barrier Free Access and Facilities at Hospitals and Other Premises Managed by Hospital Authority
Government Projects
We partnered with a main contractor to provide comprehensive design and build services to upgrade all premises managed by Hospital Authority so as to comply with the mandatory requirement under the Design Manual: Barrier Free Access 2008. Under this project, we conducted thorough site inspections to identify all non-compliance items in the premises, propose necessary upgrading works and finalize the work scope, materials, layout, phasing of work, etc. with end-users. We also prepared statutory submission to the Buildings Department and carried out statutory supervisions if necessary.
Location
All hospitals (total 42 nos.), general outpatient clinics (total 69 nos.), specialist out-patient clinics (total 6 nos.) and other premises (total 13 nos.) managed by Hospital Authority
Project Scope
Act as External Design Consultant to carry out compliance checking, feasibility study and preparation of design proposals for each premises. Preform the role of Authorized Person and Registered Structural Engineer for works requiring submission to the Buildings Department.
Completion Year
Tentative 2016