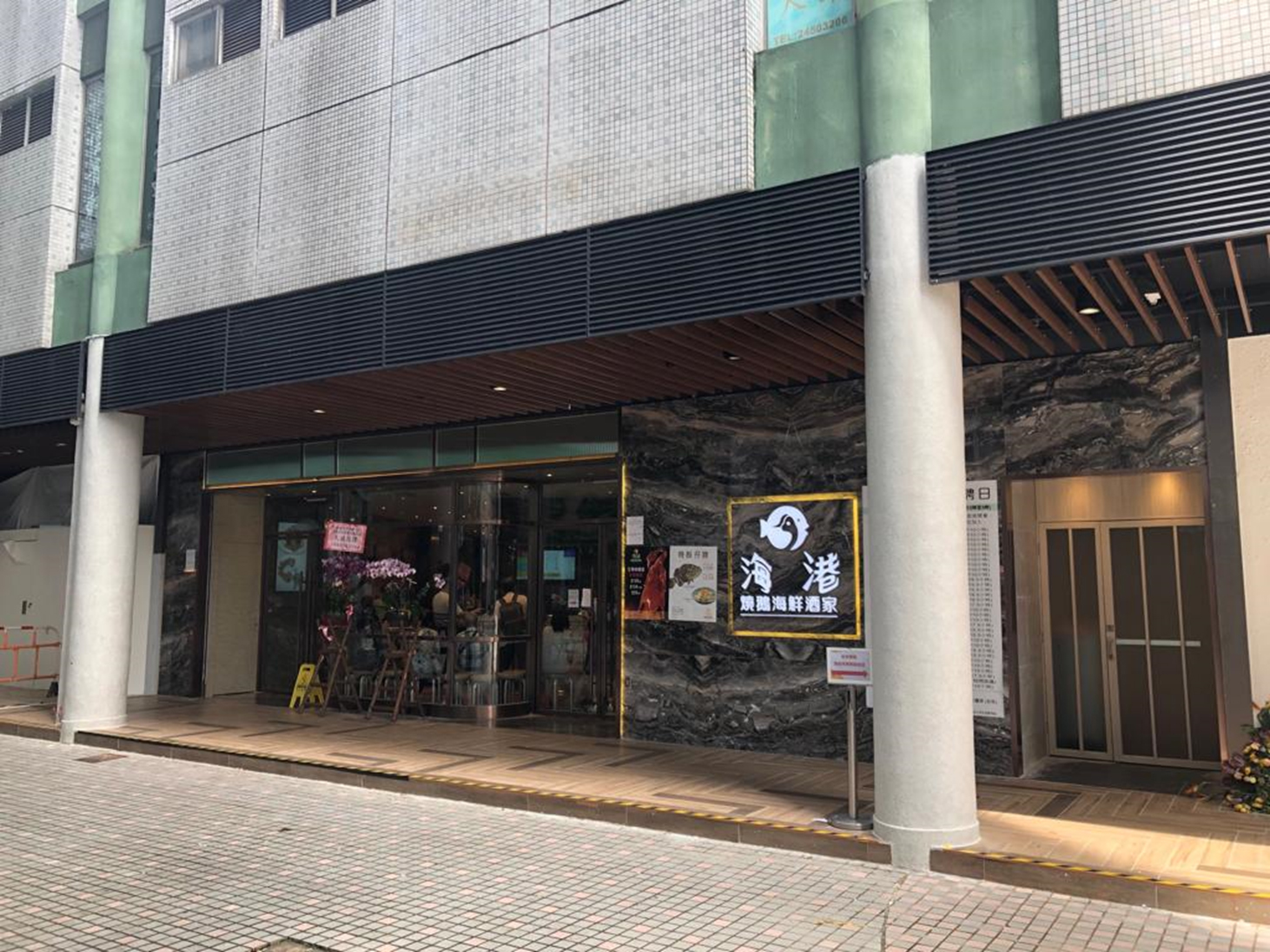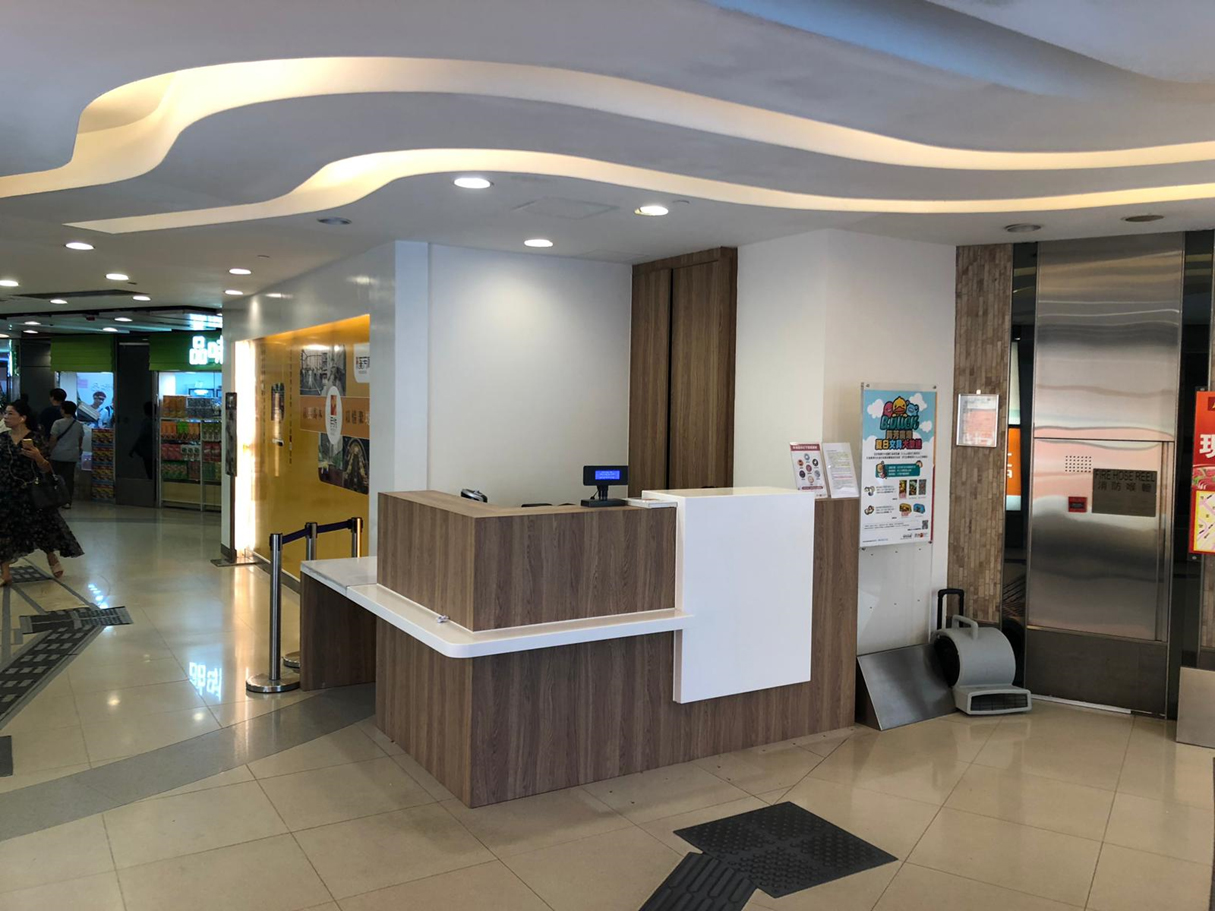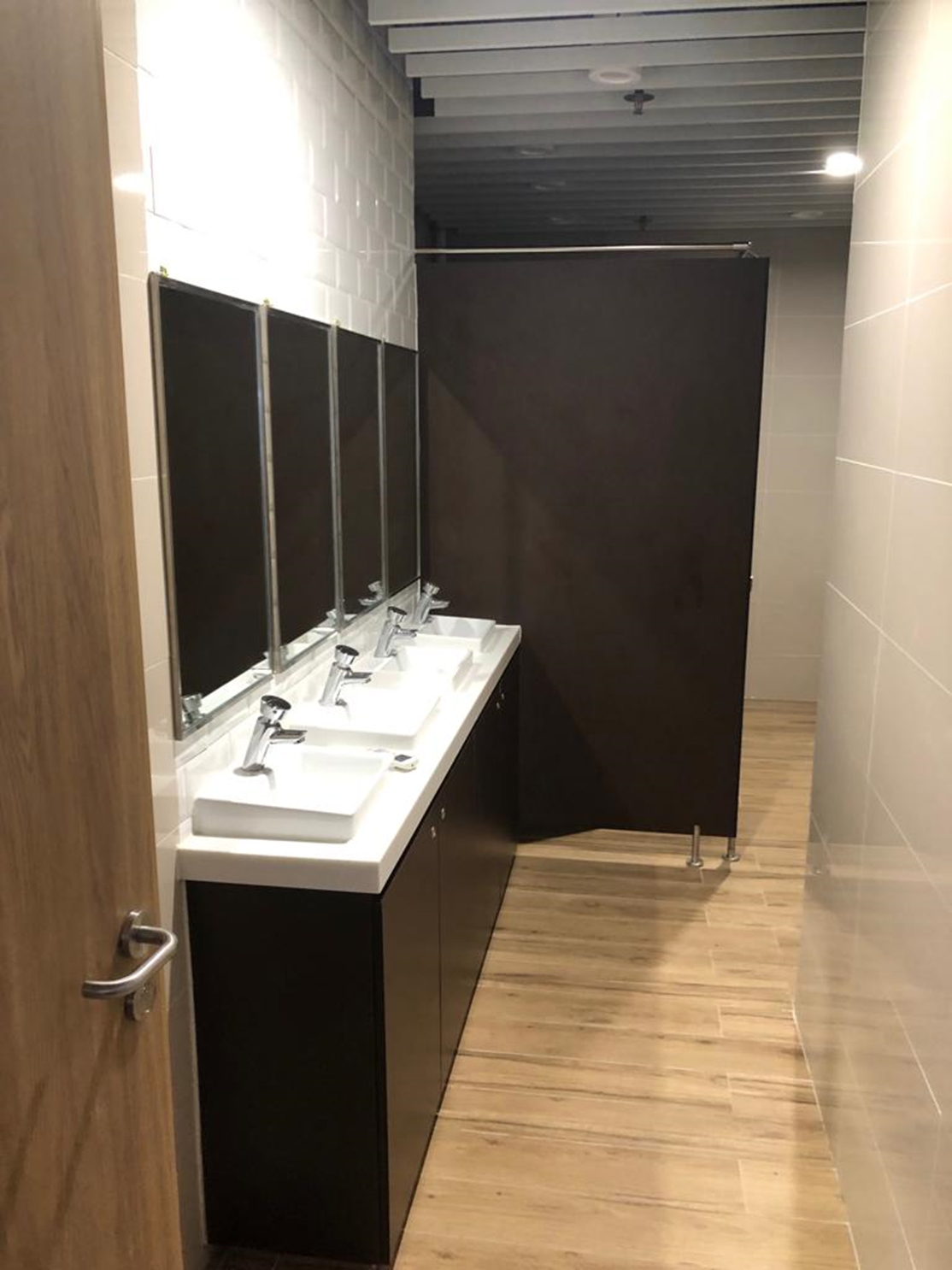 Shopping Centre – Kwai Fong Plaza
A&A Works
We act as Authorized Person, project manager and building services engineer of the project. The renovation works involve full refurbishment of the existing wet market to new shops on G/F and repartitioning of shops on 1/F providing catering services to the community. With brand-new design of external common corridor, it provides new attraction to the shopping mall so as to enhance the value of the property.
Location
G/F – 1/F, Kwai Fong Plaza, Kwai Chung, N.T.
Project Scope
Lead Consultant, Authorized Person, Project Management & E&M designer services to A&A works
Project Size
Approx. 4600 sq.m.
Completion Year
2019