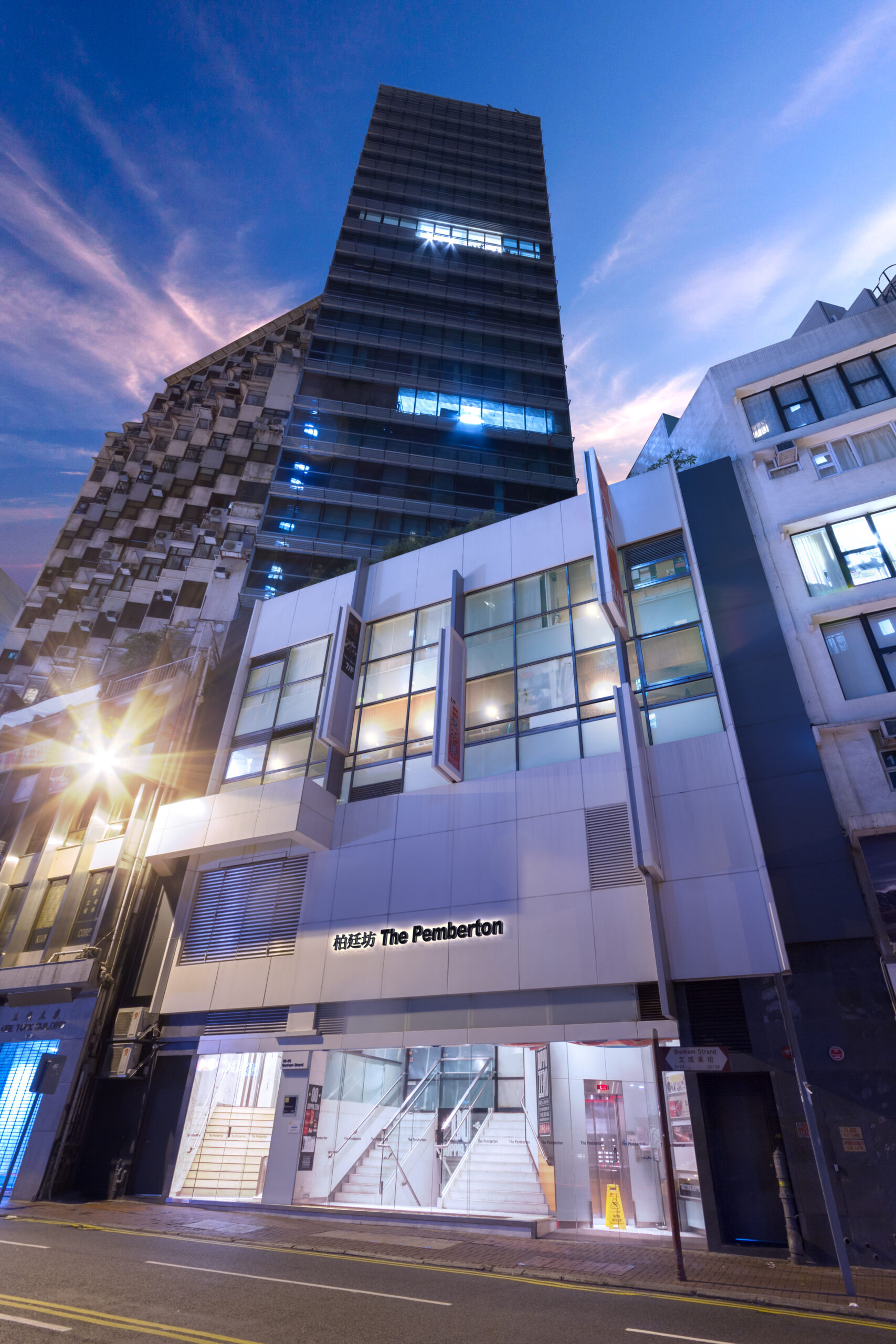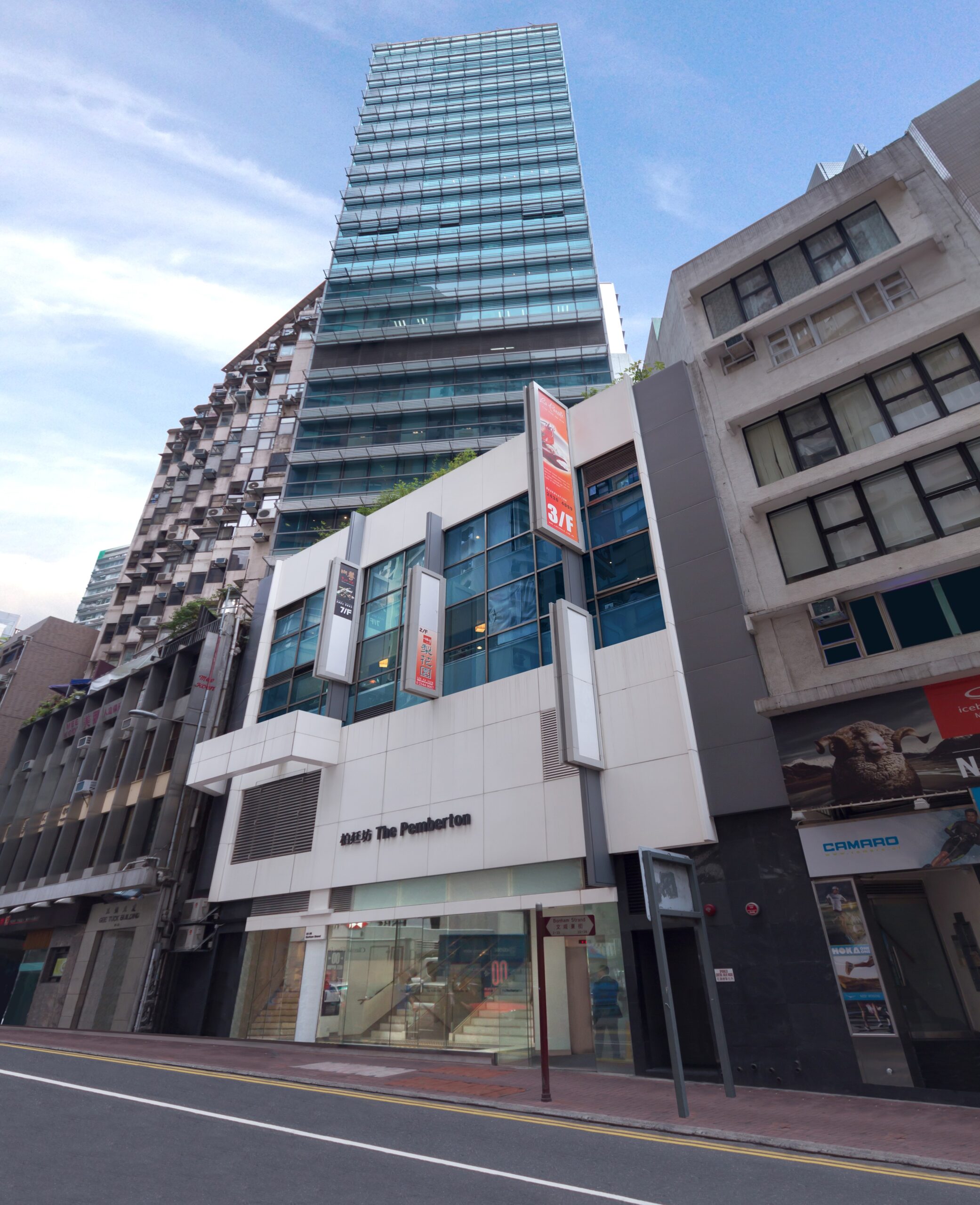 22-26 Bonham Strand
A&A and Renovation Projects
The premises was original an office building. Acting as Authorized Person, we worked with the designer and project manager so as to adapt it to a mixed use food & beverage plus office and redesign the lower floor street frontage. It aims to enhance the efficiency of layout and aesthetic value of the building. The main challenge was to review the existing means of escape and site management in line with current regulations and site logistic management to maintain the continuity of building.
Location
22-26 Bonham Strand, Sheung Wan, Hong Kong
Project Scope
Authorized Person service for A&A works
Project Size
Approx. 7,500 sq.m.