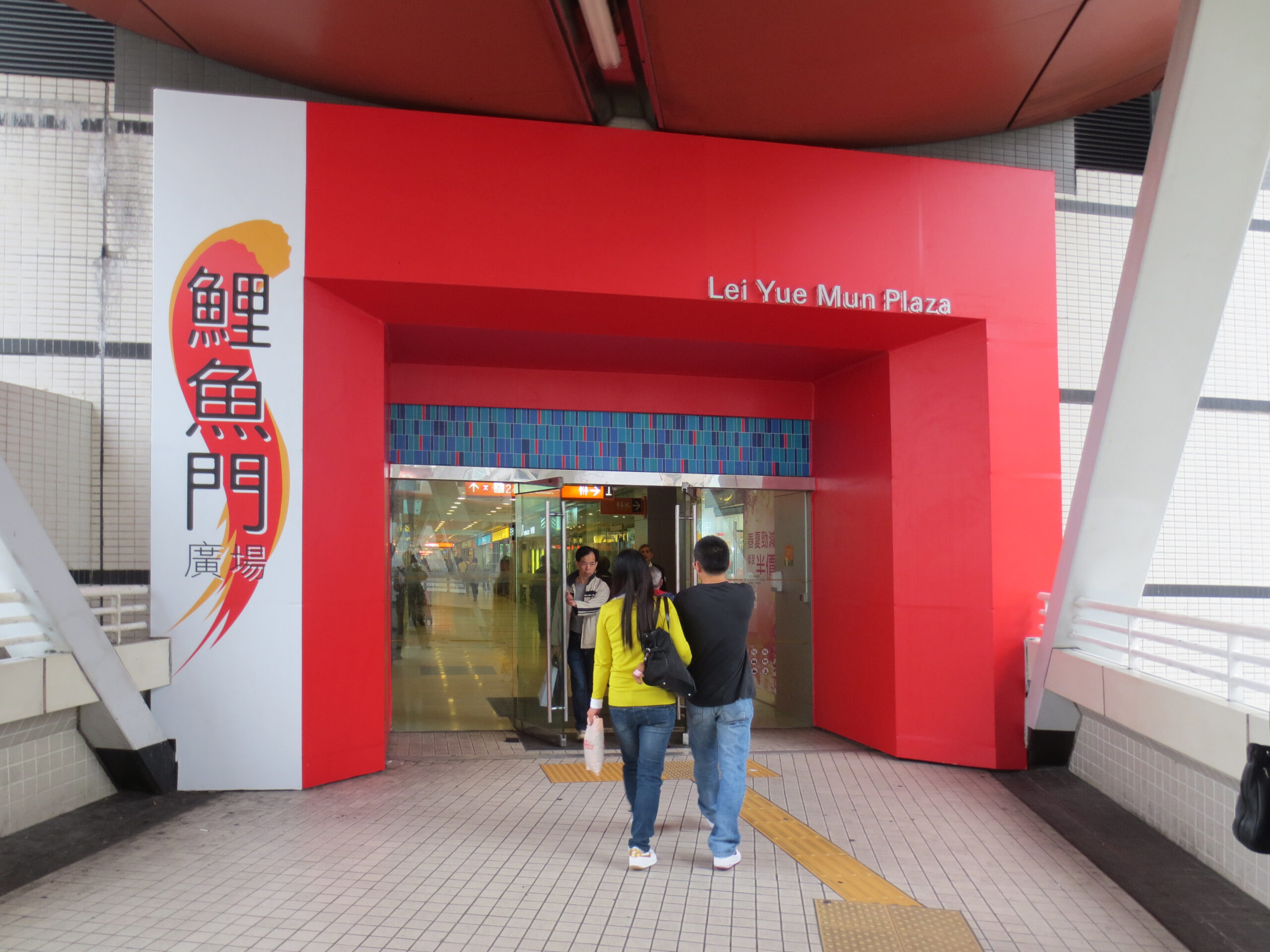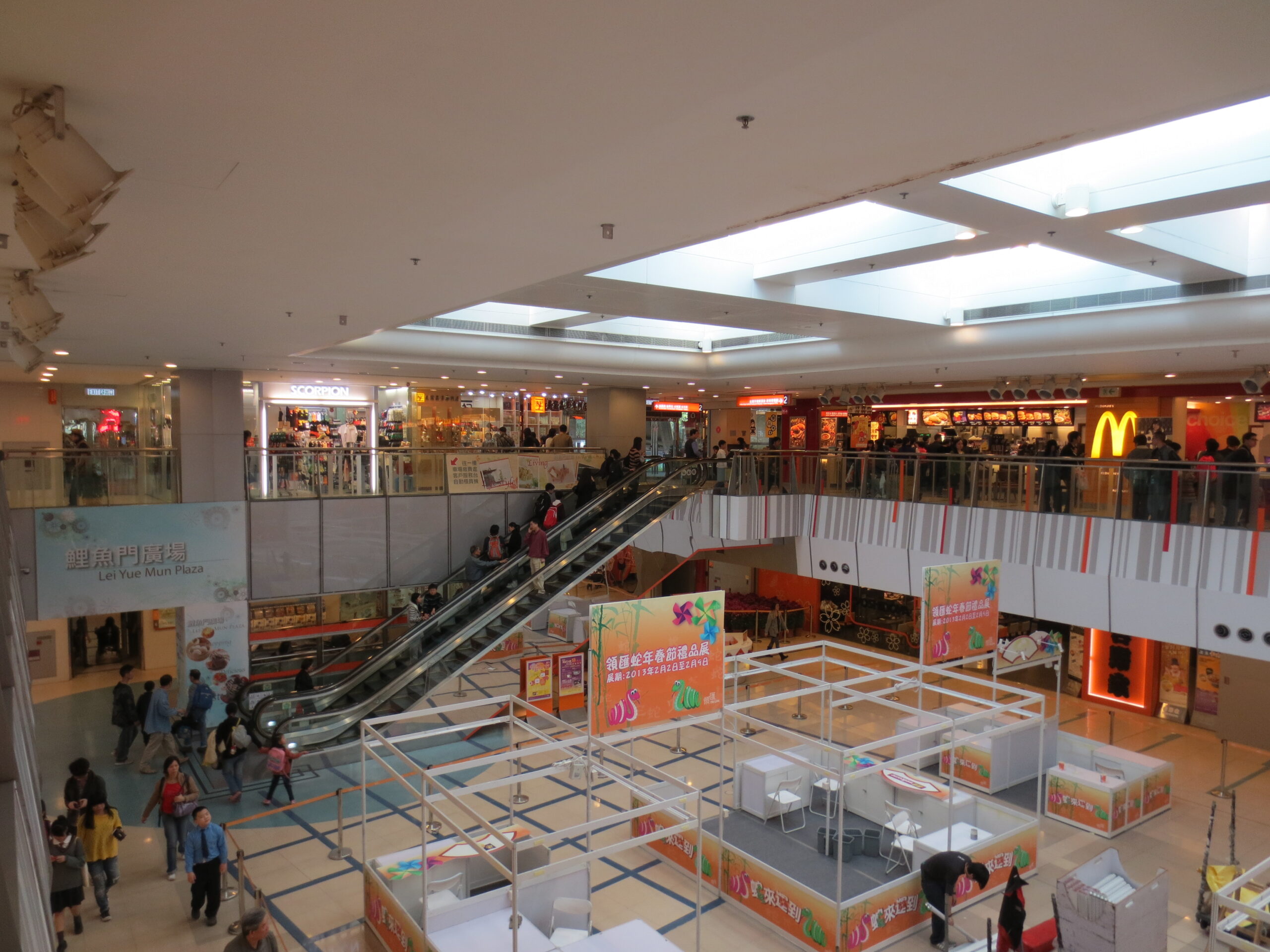 Shopping Centre – Lei Yue Mun Road
A&A and Renovation Projects
The premises is a shopping mall which was constructed in 2000. Acting as lead consultant, we worked with interior and graphic designers to enhance the layout efficiency and aesthetic value of the building. In this regard, several shops have been repartitioned under the A&A submission process and the internal atrium and external façades have been enlivened with animated adhesive films.
Location
Lei Yue Mun Plaza, Yau Tong Estate, Lei Yue Mun Road, Kowloon
Project Scope
Leading consultant, Authorized Person, Project Management & E&M designer service for A&A works
Project Size
Approx. 5,600 sq.m.
Completion Year
2013